630-462-9500
After Hour New Client Telephone Number 630-690-6077
1776 S. Naperville Road, Building B, Suite 202
,


Wheaton, IL 60189
Summer Scheduling Conflicts After Divorce or Separation
Managing summer schedules can be difficult for any parent, but those who have recently separated or divorced can find the summer shuffle especially challenging. Duties, errands, activities, and supervision needs that were once met by two parents in the same household become more complicated because they must now include moving the child from one parent's home to the other. Further, parents may need to work more frequently to accommodate their higher cost of living, and all that can add up to a hectic and stressful summer after divorce or separation. Thankfully, there are ways to mitigate against the issues.
Start Planning Early
Efficient and early planning are crucial to reducing the stress of summer schedules. Not only does this ensure you have thought of common challenges, such as where your child will be on what days, but it also helps you to accommodate special interests and needs, such as summer school, swimming lessons, baseball games, and summer holidays.
Start by planning broadly, addressing the month-to-month and weekly schedules, and then move to days of the week and even hours of the day, if need be. If you cannot do this alongside your ex, write down a "wish list" of days or weeks that you want with your child and submit them to your ex-spouse in writing. From there, you can negotiate the finer details of the plan and make compromises wherever necessary.
Give Your Child Some Say
When you start planning the summer months, it is easy to get distracted by your needs and wants. However, it is important that parents keep their children in mind; after all, it is their break from school, and they may already have plans and interests. Let them have input on the schedule. Ask them what they might like to do and where they might like to go. Focus on their needs and interests so that you can make the most of your time together.
Avoid Excessive Conflict at All Costs
Of all the mistakes that you can make while planning for summer, engaging in a power struggle or fighting over schedules is probably the worst. Not only is this unproductive, but it can also create unnecessary stress for your child. Remember: studies indicate that it is not divorce that harms children, but the amount of stress and contention between parents. If you need additional help working out the summer details, talk with your attorney, a mediator, or your family therapist.
Contact Our DuPage County Family Law Attorneys
If you need assistance with creating a parenting plan before a divorce or help with managing your schedule for the summer, contact The Stogsdill Law Firm, P.C. With more than 210 years of combined experience, our DuPage County family law attorneys can help you come up with creative solutions to your parenting time issues. Learn more about how we can assist with your case. Call 630-462-9500 and schedule your personalized consultation with us today.
Source:
http://www.parenting.com/parenting-advice/relationships/kids-first-guide-to-summer-planning-divorced-parents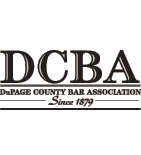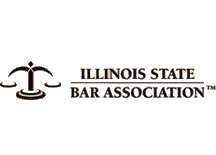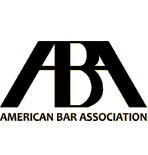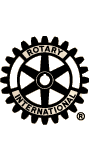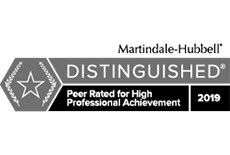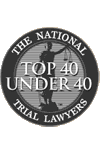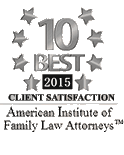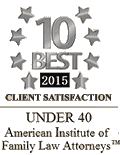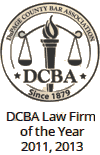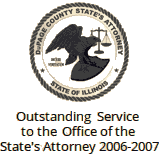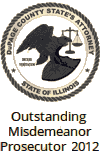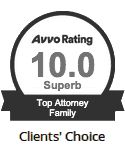 Contact Us To Schedule A Consultation With An Attorney At Our Firm
Call 630-462-9500 or provide your contact information below and we will get in touch with you:
NOTE: Fields with a
*
indicate a required field.