630-462-9500
After Hour New Client Telephone Number 630-690-6077
1776 S. Naperville Road, Building B, Suite 202
,


Wheaton, IL 60189
Study Suggests National Divorce Rates Are Tied to Economic Development
A recent scientific study concluded that the divorce rate has been steadily rising over the past four decades. The study, which was published by a pair of sociologists at the University of California at Irvine, analyzed divorce statistics from 1970 to 2008 in countries from around the world, including India, Russia, and a number of Scandinavian nations, and it found that the divorce rate in most countries is primarily dictated by economic and religious factors. With more and more couples around the globe considering a separation, it is fascinating to look at the factors that are contributing to the steady rise in divorce.
Primary Factors in Divorce Trends
After conducting the four-decade study on divorce rates within 83 different countries, the results were clear: the divorce rate is rising in countries with increased economic development. This may be attributed to a variety of reasons, including:
Women in the Workforce: In the vast majority of countries with high divorce rates, the study concluded that these nations had generally high numbers of women in the workforce. Having the ability to maintain a full-time job and financially support themselves provides women with the freedom to leave a toxic or unhealthy relationship. Unfortunately, many people elect to stay in loveless marriages due to the financial insecurity of independent life.
Higher Gross Incomes and Education Rates: After conducting their research, the two UCI sociologists were interested to find that the countries with higher divorce rates have higher gross incomes and generally higher education rates. The divorce process can be a costly procedure, and it is clear to see that there is a correlation between higher average incomes and higher divorce rates. It is also interesting to note that the nations with high divorce rates have many people attend some form of secondary education.
Lessening Religious Pressure: Another fascinating aspect of the study was the role that religion seems to play in divorce rates. In countries in which a large portion of the population practices Catholicism, such as Italy, the divorce rate was consistently low. It is also notable that predominantly Muslim countries had relatively low rates of divorce. However, the pressures to stay in an unhealthy relationship can come with some unfortunate ramifications, so couples should be aware of their options for ending their marriage.
Contact a Wheaton Family Law Attorney
At the Stogsdill Law Firm, P.C., our legal team is experienced in helping clients navigate the divorce process. A divorce can represent a new opportunity for independence and happiness, but divorces can also be incredibly complicated and emotionally difficult. After decades of operation within the state of Illinois, our team is confident in our ability to assist you with issues such as child custody, property division, and other aspects of your divorce settlement. To schedule a meeting with a knowledgeable DuPage County divorce attorney, call us today at 630-462-9500.
Sources:
https://www.psychologytoday.com/gb/blog/living-single/201902/divorce-rates-around-the-world-love-story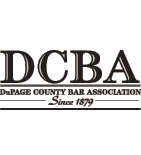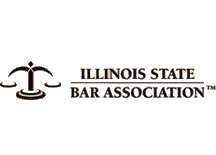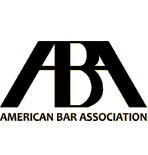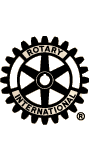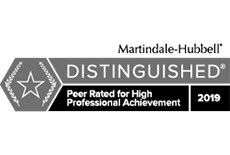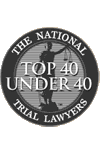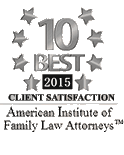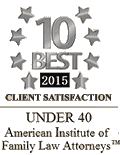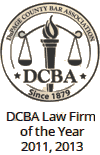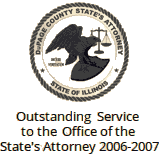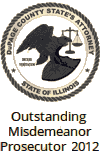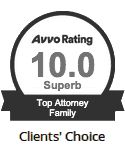 Contact Us To Schedule A Consultation With An Attorney At Our Firm
Call 630-462-9500 or provide your contact information below and we will get in touch with you:
NOTE: Fields with a
*
indicate a required field.