630-462-9500
After Hour New Client Telephone Number 630-690-6077
1776 S. Naperville Road, Building B, Suite 202
,


Wheaton, IL 60189
Surviving Spring Break as a Divorced or Single Parent
As more and more schools move to a schedule that is year-round, your children may have a longer school vacation for their spring break. Whether their break stretches only for one week or two or more weeks, parents who work need to plan well in advance in order to provide care for the children during their times off from school.
Since these breaks are not always consistent dates from year to year, it is essential that you start planning as soon as you receive the new school year's spring break dates, which is typically at the beginning of the school year. By working with your child's other parent and sharing important information, such as spring break dates, you can hopefully work out a schedule that is beneficial for your child, as well as acceptable for both parties involved.
Check Your Parenting Plan for Guidance
Many court-approved parenting plans contain very specific provisions about spring break and other school holidays, in terms of which parent the children are to spend time with while out of school. However, these parenting plans do not always take into account parents' work schedules, children's sports and activities, and other issues that might affect the children's ability to be one place or another.
If one parent is required to work during spring break, but is also scheduled to have the children during his or her spring break, then he or she must make alternative arrangements, either by working with the other parent in order to agree to switch times and dates in order to meet work schedules, or by allowing extended family members to care for the children, who may have more flexibility in their schedules. If neither parent nor other family members can care for your child, then you need may look into a community program, such as those that the YMCA or Boys and Girls Club offers.
Use a Shared Calendar
In order to facilitate spring break plans, it is often helpful for you and your child's other parent to use a shared web calendar or other app that allows you both to update the schedule as needed. This can help integrate school breaks with the normal parenting schedule that you typically follow. If you share a calendar, either of you can easily and quickly notify the other parent of a conflict or problem with the existing schedule, as well as propose a way to solve the conflict. This allows parents to work together more easily to resolve issues and create a schedule that is workable for everyone involved.
The Stogsdill Law Firm, P.C. Can Help
While it is best for parents to resolve scheduling conflicts over school breaks on their own, there may be times when one parent is being unreasonable or you simply cannot communicate with one another sufficiently to make necessary changes to the children's schedule. In this case, court intervention may be necessary to more clearly define each parent's time with the children during school breaks, or how transition periods between breaks and the regular schedule should be handled. If you are in this situation, it is essential that you get the advice of a experienced Kane County family law attorney who can help guide you through the process of amending or clarifying your existing court order. Contact our office today at 630-462-9500 and learn how we can help.
Source:
http://www.huffingtonpost.com/jennifer-cullen/holidays-kids-divorce_b_782295.html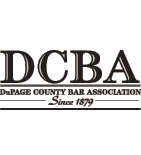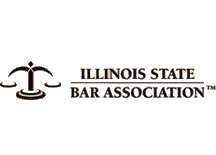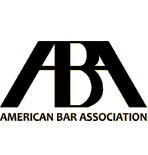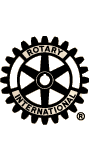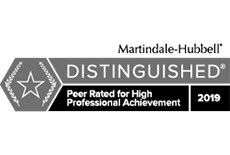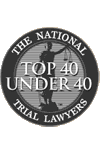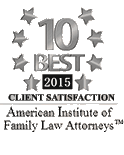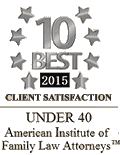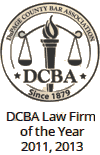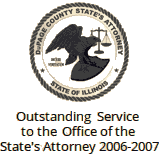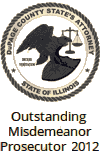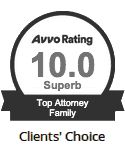 Contact Us To Schedule A Consultation With An Attorney At Our Firm
Call 630-462-9500 or provide your contact information below and we will get in touch with you:
NOTE: Fields with a
*
indicate a required field.