630-462-9500
After Hour New Client Telephone Number 630-690-6077
1776 S. Naperville Road, Building B, Suite 202
,


Wheaton, IL 60189
What Happens When Your Spouse Refuses to Sign the Divorce Papers?
Divorce is rarely easy, and it is not typically something that people want to endure. Still, it is sometimes necessary to ensure the happiness of both parties. So, while some spouses may experience initial resistance when they ask for a divorce, the matter is typically resolved with time. What happens, though, when the issue does not resolve, and a spouse refuses to sign the divorce papers? Are you then stuck in your marriage, or are there other strategies you can employ? Rest assured: divorce may still be an option; it may just look a little different than you expected.
Why Some Spouses Refuse to Sign
There are many reasons why a spouse might refuse to sign divorce papers. Some strongly believe in the sanctity of marriage, either because of religion or how they were raised. Others may fear judgment from their family, friends, or professional and social circles. Then there are some who refuse to sign because they are struggling to come to terms with the end of their marriage, and they may even experience so much anger and bitterness that they use their refusal as a form of retaliation. Still, there are some who have a history of emotional, physical, mental, financial, or sexual abuse and they may refuse to sign so they can maintain control over the victim.
Potential Strategies for Dealing with a Refusal to Sign
The strategies for handling a refusing spouse are often dependent upon the reason behind the resistance. For example, if a spouse is refusing to sign because they were caught off guard, they may eventually come to terms with the divorce. In fact, you may not have to do anything except give them space and time. Alternatively, if an abusive spouse is refusing to sign as a form of control, constant guidance from an attorney may be needed. Other possible strategies that might help with a refusing spouse include:
Speaking to your spouse about the divorce before serving them with the papers (a shocked spouse is more likely to show resistance);
Attending mediation or family counseling together;
Obtaining a restraining order for situations involving abuse; and
Speaking to your attorney about other viable options.
When Refusal Turns into a Contested Divorce
If the efforts of you and your attorney fail to produce a signature from your spouse, your divorce may be entered as "contested," and a hearing to establish the reason for refusal must occur. If your spouse does not show for the hearing, you are given a divorce by default. On the other hand, if you and your spouse both attend the hearing, evidence and testimonies from both parties will be examined by the courts. A judge will then attempt to resolve the issues that are preventing the divorce. Asset division, child-related matters, and other details of the divorce will also be handled during the hearing.
Contact Our DuPage County Divorce Lawyers
With more than 210 years of combined experience, The Stogsdill Law Firm, P.C. can aid you in a contested or uncontested divorce. Committed to protecting your best interests, we will pursue the most favorable outcome possible in your case. Obtain the representation you need and deserve. Call 630-462-9500 and schedule a personalized consultation with our DuPage County divorce lawyers today.
Source:
http://www.ilga.gov/legislation/ilcs/ilcs4.asp?ActID=2086&ChapterID=59&SeqStart=3700000&SeqEnd=5200000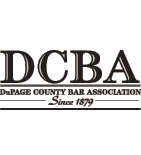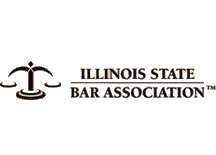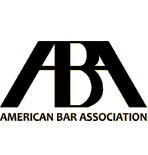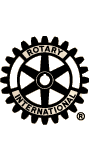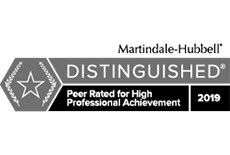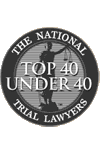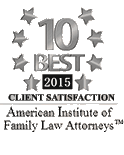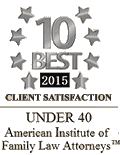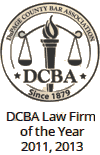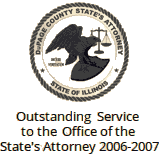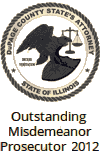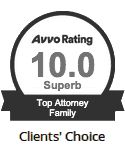 Contact Us To Schedule A Consultation With An Attorney At Our Firm
Call 630-462-9500 or provide your contact information below and we will get in touch with you:
NOTE: Fields with a
*
indicate a required field.