630-462-9500
After Hour New Client Telephone Number 630-690-6077
1776 S. Naperville Road, Building B, Suite 202
,


Wheaton, IL 60189
My Spouse Lied during the Divorce: What Happens Next?
Once a divorce decree or dissolution of marriage has been issued, courts do not like to modify any of the provisions, especially provisions having to do with property division. However, the law does allow for modifications in some instances.
There are three major issues in a divorce: property division; custody and parenting time; and support. If your spouse lied during the divorce proceedings, you may be able to go back and ask the court for a modification of the order.
Modifications
If you are seeking a modification, you have the burden of first proving to the court that your case qualifies to be considered for a modification. There are different standards for a modification of a parenting time order than for a modification of a property division order.
Once the court agrees to hear your case, you will have to persuade the court that it should make the modification. Judges do not like to make changes for small issues. Even if your spouse lied during the last round of proceedings, it will be up to you to show the judge why the earlier lie was not discovered sooner and why it should impact the case now.
Modifying Custody or Parenting Time
Before a court will even consider a modification to a custody order or a parenting time order, the person wishing for the modification, the petitioner, must show that there has been a change in circumstances-the discovery of new evidence can be a change in circumstances. If the other side hid a fact that would have influenced the judge's earlier decision, a modification may be appropriate.
Any changes to parenting time may also change child support. The child support guidelines are tied to both income and parenting time of both parents.
Modifying Property Division
Courts are extremely reluctant to modify a property division. The entire court system depends on property decisions being final. In Illinois, one of the only ways to get an order of property division modified is to demonstrate the other side was dishonest or hid assets, and that the action was so extreme that it amounts to fraud. Therefore, small discrepancies will not be enough to get an order modified. However, if a court does find that fraud may have occurred, the property division order modification can be considered.
When income or assets were hidden or fraud was committed, spousal support, also called alimony, may also be modified along with the property division.
If you have any questions regarding the modification of a support, custody, or property division order, please consult with an experienced DuPage County family law attorney. Call The Stogsdill Law Firm, P.C. today at 630-462-9500.
Source:
http://www.ilga.gov/legislation/ilcs/ilcs4.asp?ActID=2086&ChapterID=59&SeqStart=8300000&SeqEnd=10000000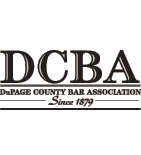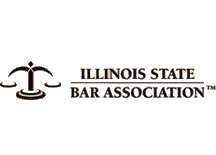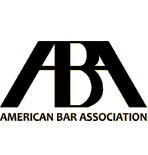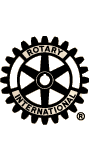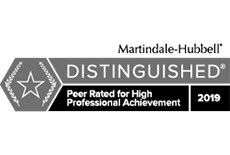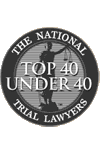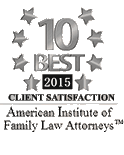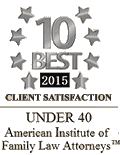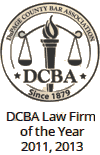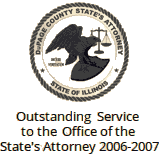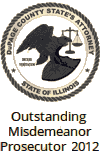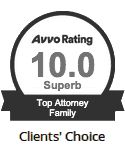 Contact Us To Schedule A Consultation With An Attorney At Our Firm
Call 630-462-9500 or provide your contact information below and we will get in touch with you:
NOTE: Fields with a
*
indicate a required field.