630-462-9500
After Hour New Client Telephone Number 630-690-6077
1776 S. Naperville Road, Building B, Suite 202
,


Wheaton, IL 60189
Division of Property, Assets, and Determination of Spousal Maintenance in High Asset Divorce Cases Can Take Years to Resolve
Divorce can take much longer than most people anticipate; however, high net worth divorces can take much longer. The division of assets and property and determination of spousal maintenance are extremely difficult to sort out, even in marriages among those with very little to divide. The more there is to divide, the higher the couple's income, the more complex the process becomes.
Case in point: a cancer treatment founder has been in the process of divorce for seven years now and is not even close to being completed, despite there being a valid prenuptial agreement. Therefore, if you are planning on a divorce and have a high value estate or expect there to be arguments over the division of property, assets, and determination of spousal maintenance, be prepared for a potentially lengthy process and know how to ensure you are effectively represented.
Know the Value of Estate, Income and Assets
While not all spouses hide money, the National Endowment for Financial Education found that approximately 31 percent of Americans are deceptive about money in one form or another. The deception could be as simple as a hidden bank account, a secret credit card, or a stash of hidden cash. It could be as complex and difficult to track as an offshore account. Or it could fall somewhere in the middle, which could include anything from lying about how much the house or the vehicles are worth or being elusive about how much money is coming in each month.
Regardless of how or why the deception began, it is critical that everything is accounted for during a divorce. This means you will need proof of when assets were purchased, and how much they cost at the time. Joint property may need to be appraised. Accounts-including banking accounts, savings accounts, and retirement accounts-will need to be tracked to determine income and net worth. Gather as much information as you possibly can and submit it to your attorney.
Track Your Expenses
Before and after a divorce is filed, it is critical that you keep track of all of your expenses. You will need to submit proof for attorney's fees, and you will need to show documentation that supports any estimates for your living expenses. This will help determine if and how much spousal maintenance may be owed or received. It can also be used to determine settlement amounts and assist a judge in deciding how assets and property are divided.
Get Experienced and Aggressive Legal Help
If arguments and battles have ensued over how property and assets should be divided, or whether or not a settlement or spousal maintenance should be received, you will need an aggressive lawyer who is willing to stand up for your rights and best interests. This is true, no matter which side of the argument you are on. Or, if you are a dependent spouse and believe that your soon-to-be ex-spouse is hiding assets, you will need an attorney with highly developed investigative skills to track down those assets.
At The Stogsdill Law Firm, P.C., we have a strong reputation for litigating and negotiating favorable outcomes in high stakes divorces. Skilled and experienced, we can help you and your ex work toward an amicable agreement outside of court, or we can aggressively represent your best interest during the litigation process. To discuss your needs and determine a course of action with our highly respected DuPage County divorce attorneys, call us at 630-462-9500.
Sources:
http://www.chicagotribune.com/news/local/breaking/ct-cancer-treatment-centers-founder-divorce-trial-met-0414-20160413-story.html
http://www.fox5dc.com/news/84420453-story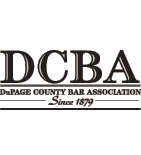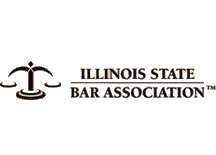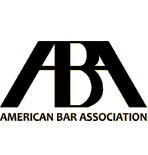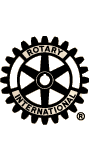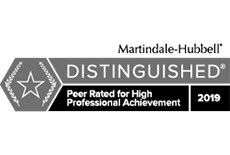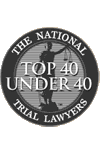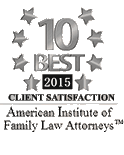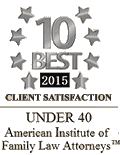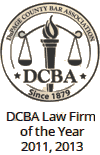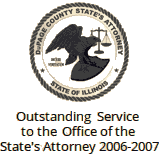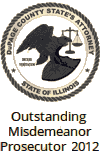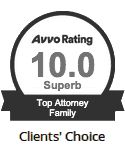 Contact Us To Schedule A Consultation With An Attorney At Our Firm
Call 630-462-9500 or provide your contact information below and we will get in touch with you:
NOTE: Fields with a
*
indicate a required field.