630-462-9500
After Hour New Client Telephone Number 630-690-6077
1776 S. Naperville Road, Building B, Suite 202
,


Wheaton, IL 60189
Should I List My Child's Father on Their Birth Certificate?
If you are an unmarried mother who is expecting a child, you probably have several questions and concerns. If your pregnancy was unexpected, or if you are no longer in a relationship with your baby's father, you may wonder whether you should tell the father about the pregnancy or list him on your baby's birth certificate. You may also wonder if you will be entitled to child support or if your child's father will have a right to spend time with the child after he or she is born. The term "paternity" refers to a father's legal relationship to his child. There are several benefits to establishing paternity in Illinois.
Paternity of a Child for an Unmarried Father
When a married woman has a child, the law presumes the woman's husband to be the father. The couple does not need to take extra steps to establish paternity before writing the father's name on the birth certificate. If a mother is not married, there is no presumption about the child's father. Paternity or legal parentage must be established by signing a Voluntary Acknowledgement of Paternity (VAP) form. Paternity may also be established through the courts or via an administrative process through the Illinois Department of Healthcare and Family Services.
Effects of Establishing Paternity
Establishing paternity opens several avenues for you and your child's father. Raising a child on your own can be extremely difficult personally and financially. Once you establish paternity, you will be able to file a petition for child support. Having extra income in the form of child support can be a huge advantage to you and your child. Establishing paternity also means that the father will be entitled to visitation or "parenting time" if he chooses to petition the court and request it.
Illinois courts make parenting time decisions based on what is in the child's best interests. Your child's father will be allocated parenting time unless there is a reason that spending time with the father would not be in the child's best interests. Establishing paternity also ensures that your child can receive healthcare coverage under the father's health insurance, has inheritance rights upon the father's passing, and has access to the father's life insurance, social security benefits, pension benefits, or veteran's benefits.
Contact a Wheaton Paternity Lawyer
If you are a parent with further questions or concerns about paternity, parentage, child support, child custody, or other family law issues, contact a DuPage County family law attorney at The Stogsdill Law Firm, P.C. Call our office at 630-462-9500 and schedule a confidential consultation today.
Sources:
https://www.verywellfamily.com/pros-and-cons-of-listing-dad-on-the-birth-certificate-2997291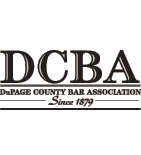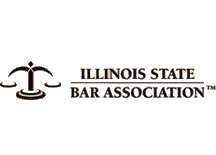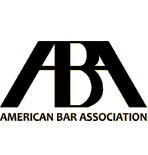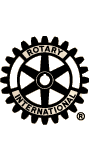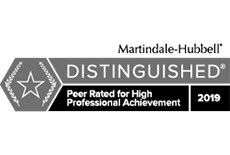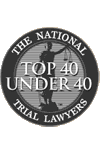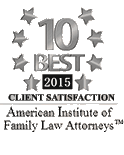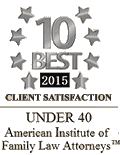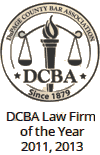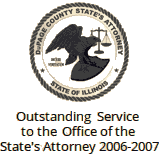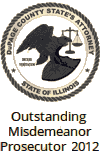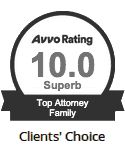 Contact Us To Schedule A Consultation With An Attorney At Our Firm
Call 630-462-9500 or provide your contact information below and we will get in touch with you:
NOTE: Fields with a
*
indicate a required field.