630-462-9500
After Hour New Client Telephone Number 630-690-6077
1776 S. Naperville Road, Building B, Suite 202
,


Wheaton, IL 60189
Should I Consider a Parallel Parenting Plan After an Illinois Divorce?
Nearly all divorces will involve some degree of disagreement between the couple, however, some divorces involve more disagreement than others. Sometimes, all of that resentment can also affect the way the couple parent their children. Most of the time, couples will set up a co-parenting plan that they will follow after the divorce. However, when parents do not get along with one another very well, co-parenting may be the wrong choice. Co-parenting success depends on both parents being willing to communicate and cooperate with one another to raise their children. In situations where parents are unable to do this, parallel parenting can be more effective and provide an overall more peaceful environment for everyone involved.
What is the Difference Between Co-Parenting and Parallel Parenting?
There is no "one size fits all" solution when it comes to parenting. What may work for some families after a divorce may not work for another family. When it comes to co-parenting, parents usually have to be on somewhat good terms for this parenting style to work. Divorced parents who co-parent are able to attend functions at the same time, help their child transition between households without issue, and solve issues with the other co-parent when needed. Not all parents can do this, which is why some parents may find more success with parallel parenting.
In parallel parenting, parents disengage from one another on a day-to-day basis. Limiting the amount of communication between one another also limits the amount of conflict that may arise. Parents who parallel parent do not get along with one another and may even schedule separate days for certain functions and holidays. Each parent is responsible for making most everyday decisions for their children and only consult with the other parent if an issue arises, or for certain topics, like the child's medical care. Parallel parenting can provide many benefits to families that have contentious parents and reduce the amount of stress that the children feel because of it.
Our DuPage County Child Custody Lawyers Are Here to Help
Some of the most contentious issues in a divorce can be those that concern the children. If you and your spouse are concerned about your future as co-parents, you should speak to one of our Wheaton, IL child custody attorneys. At The Stogsdill Law Firm, P.C., we can help you determine the best course of action when building a parenting plan that works for you. To schedule a consultation to speak with an attorney, call our office today at 630-462-9500.
Sources:
https://www.ourfamilywizard.com/blog/communication-parallel-parenting-arrangement
https://www.psychologytoday.com/us/blog/co-parenting-after-divorce/201309/parallel-parenting-after-divorce#:~:text=Parallel%20parenting%20is%20an%20arrangement,other%20in%20a%20respectful%20manner.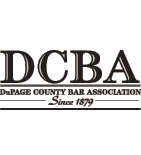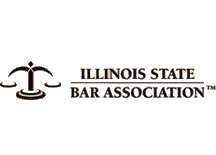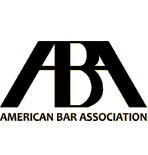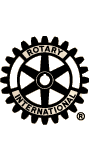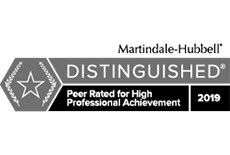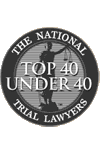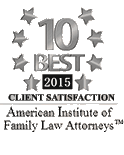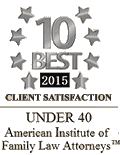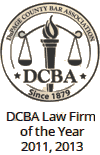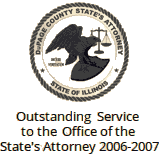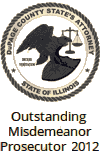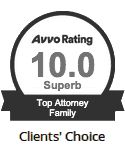 Contact Us To Schedule A Consultation With An Attorney At Our Firm
Call 630-462-9500 or provide your contact information below and we will get in touch with you:
NOTE: Fields with a
*
indicate a required field.