630-462-9500
After Hour New Client Telephone Number 630-690-6077
1776 S. Naperville Road, Building B, Suite 202
,


Wheaton, IL 60189
Most families want to do the best they can for their children. A family in which the parents are going through a divorce may struggle to find the right balance for parenting now that the parents live separately. In the past, many child custody agreements tended to be one-sided, with one parent retaining the children most of the time. New evidence about the children of divorced parents is changing custody trends, however. Individuals in Illinois facing divorce may be interested to learn more about the possible benefits of shared custody.
Federal statistics and studies performed across the world all seem to show the potential benefits for shared custody. Children who have a relationship with both parents tend to perform better educationally, and exhibit less juvenile disciplinary problems. One federal statistic reveals that 71 percent of high school dropouts come from single parent homes. Another statistic reveals that children of shared parenting environments, who spend at least 35 percent of the time with each parent, have an overall advantage on at least 12 measures of well-being, compared to single parent children.
The almost 60 peer-reviewed studies from at home and around the world have definitely gotten the attention of lawmakers. A recent news article shared that, in just the last year, 25 states have considered legislation that supports shared parenting. While only a few have adopted shared parenting laws so far, the trends show that many people are considering the benefits.
Divorce can be a challenge for many individuals, and throwing children in the mix doesn't make it any easier. People may wonder if shared parenting is the right solution to their child custody situation. Many choose to consult with a lawyer to learn more about the rules in Illinois and what may work best for their individual situations.
Source: marylandreporter.com, "Shared parenting brightens the lives of children of divorce", Ned Holstein, M.D., Jan. 18, 2018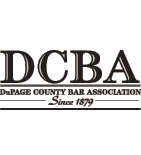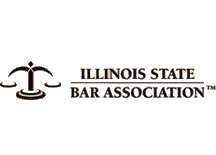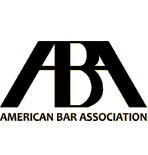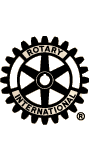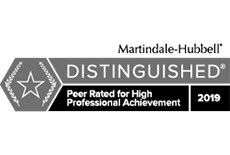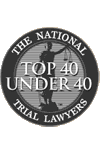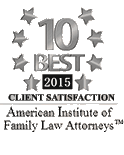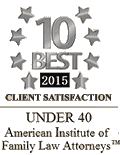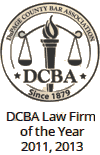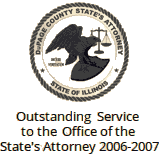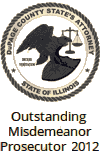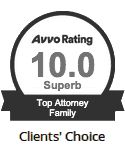 Contact Us To Schedule A Consultation With An Attorney At Our Firm
Call 630-462-9500 or provide your contact information below and we will get in touch with you:
NOTE: Fields with a
*
indicate a required field.