630-462-9500
After Hour New Client Telephone Number 630-690-6077
1776 S. Naperville Road, Building B, Suite 202
,


Wheaton, IL 60189
Deciding Whether to Settle or Litigate in a High Net Worth Divorce
When facing a high net-worth divorce, parties may question the "best" possible path. Should they go through mediation and settle? Is litigation the answer? Deciding is not always easy. Each case is unique, and the exact details do have a significant influence on the more appropriate path. Still, some considerations can help you in weighing the pros and cons of each option. The following information offers some guidance, and it explains where and why you should seek assistance before making a final decision.
Domestic Violence, Intimidation, and Coercion
Statistics indicate that one in four women experience physical abuse in an intimate relationship. Abuse rates for men, which are thought to be underreported, are about one in seven. When you add in those that are emotionally or financially abused, the rates are much higher.
Victims of abuse, intimidation, coercion, or other forms of duress are typically encouraged to go through litigation. Mediation is rarely an option, partly because it can be dangerous, but also because the victim may feel threatened into accepting an unfair settlement. If you are a victim of abuse, please talk to your attorney before undergoing any form of communication with your spouse. Not only can they help you litigate your case, but they can also assist you with an order of protection to keep yourself and your children safe.
Asset Hiding and Asset Depreciation
One of the biggest concerns with mediation in high net-worth divorces is that it makes hiding and depreciating assets easier. The process relies heavily on open disclosure. Unfortunately, not everyone is honest. If you suspect that your spouse may be hiding or depreciating your assets, it is critical that you speak with your attorney right away. Not only can they help you with an investigation of your marital assets, but they can also use strategies that can reduce your risk of lost or depreciated assets during the divorce process.
Contentious Cases and Unresolved Issues
Even some of the most amicable couples can experience contention during their divorce. Those with a high net-worth are often at an increased risk for strife. Sometimes it is because one spouse has a closely held business they want to protect. Other times, it is because there are children involved. Still, there may be others who experience a high level of contention because one spouse is disadvantaged and the other feels they worked hard for what they earned. In these situations, as well as many others, litigation may be the only solution.
Contact Our DuPage County Divorce Lawyers
The Stogsdill Law Firm, P.C. is known for its ability to handle some of the most complex divorce cases. Dedicated to your best interest, we can fight for you. Learn more about how our DuPage County divorce lawyers can assist with your case by scheduling a personalized consultation. Call our offices at 630-462-9500 today.
Sources:
http://ncadv.org/learn-more/statistics
http://www.ilga.gov/legislation/ilcs/ilcs4.asp?ActID=2086&ChapterID=59&SeqStart=3700000&SeqEnd=5200000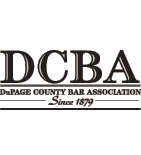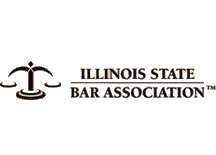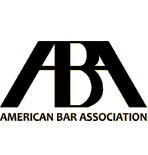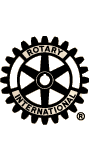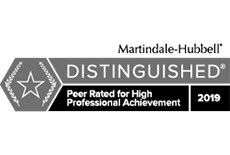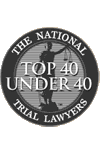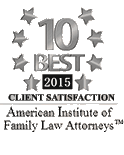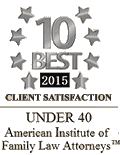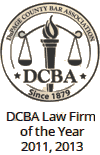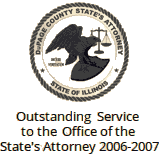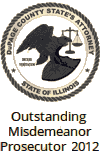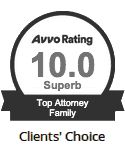 Contact Us To Schedule A Consultation With An Attorney At Our Firm
Call 630-462-9500 or provide your contact information below and we will get in touch with you:
NOTE: Fields with a
*
indicate a required field.