630-462-9500
After Hour New Client Telephone Number 630-690-6077
1776 S. Naperville Road, Building B, Suite 202
,


Wheaton, IL 60189
Securing Child Support Payments
When making the difficult decision to file for divorce, people are faced with new and turbulent challenges. In many cases, couples with children do not feel that the other parent should maintain a parental relationship with their children, so they attempt to win sole-custody of the minors involved. A sole-custody victory should be celebrated, but independent parenting can be incredibly challenging and expensive. If you are awarded sole-custody of your children, speak with your attorney about the development of a child support payment plan.
The Importance of Child Support
Of the 13.4 million sole-custody parents living in the United States, just under half of them have child support plans in place to help them care for their children. Child support can make a massive difference for single-parents trying to work and raise children at the same time. Here in the United States, the average child support payments amount to $5,774 annually. Unfortunately, very few sole-custody parents in need of child support receive their payments in full.
A study conducted through the use of government child support records found that only 48.5% of child support payments were paid in full, throughout 2013. While just under 30% of sole-custody parents who were owed payments received some portion of the money, an incredible 25% received no payments at all. Receiving your child support payments in full can make all the difference in enabling your family to live the life you deserve.
How a Legal Team Can Help
If your former spouse is avoiding paying the child support payments you are owed, it is time to seek out legal assistance. A quality legal team will alert the Illinois Department of Health Care and Family Services' Division of Child Support Services (DCSS) that your former spouse is failing to pay their child support payments. Once the DCSS is alerted, they have a number of options to take in order to ensure you receive the payment you need to provide for your children. Either through the seizure of a tax refund, a seizure of bank accounts, or wage garnishment, the DCSS will strive to help you receive the financial support you deserve.
Contact a DuPage County Family Law Team
At The Stogsdill Law Firm, P.C., helping our clients secure a financially vibrant future is our top priority. If your former spouse is failing to pay the child support payments that were established during your divorce, it is time to seek out a legal team you can believe in. To schedule a meeting with a Wheaton child support attorney, call us today at 630-462-9500.
Sources
https://www.verywellfamily.com/us-child-support-statistics-2997994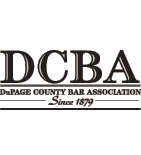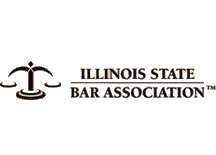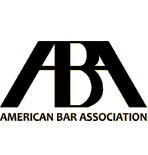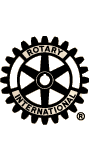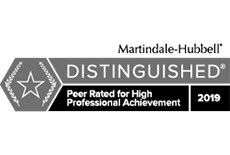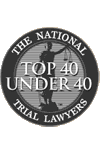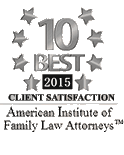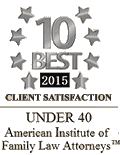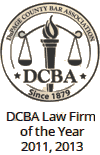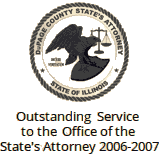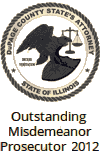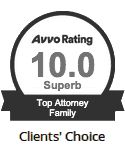 Contact Us To Schedule A Consultation With An Attorney At Our Firm
Call 630-462-9500 or provide your contact information below and we will get in touch with you:
NOTE: Fields with a
*
indicate a required field.