630-462-9500
After Hour New Client Telephone Number 630-690-6077
1776 S. Naperville Road, Building B, Suite 202
,


Wheaton, IL 60189
Section 504 of the Illinois Marriage and Dissolution of Marriage Act - Award of Maintenance
Section 504 of the Illinois Marriage and Dissolution of Marriage Act prescribes the criteria for the award of maintenance. Maintenance, formerly known as alimony is designed to rehabilitate the recipient and to provide support so that the recipient may obtain necessary training or education which in theory will enable the recipient to support himself or herself in the future.
Several adjectives have been used to describe the nature/type of maintenance being awarded. How maintenance is characterized is very important, especially in the process of modification of its terms.
Know whether the maintenance payments are tax deductible by the payor. If so, they will also be included in the adjusted gross income of the recipient for tax purposes.
Be careful to designate the time period over which the maintenance is to be paid.
Make certain you include language to indicate that the maintenance will terminate upon the death of either party, the remarriage of the recipient or the assumption of a resident continuing conjugal relationship known as cohabitation on the part of the recipient.
Give strict scrutiny to the language used; it will determine whether the maintenance is subject to review, extension or modification and it will also specify the ground rules and conditions which will entitle the recipient to the extension or modification of the maintenance provisions.
If you have been the party fortunate enough to have been earning the money during the course of the marriage, and your spouse lacks the ability to support herself/himself reasonably, you might be imposed upon and ordered to pay maintenance; sometimes for a short period of time, sometimes until your expected retirement.
It takes an experienced divorce attorney to recognize a client's exposure and/or needs long term. Keep in mind that maintenance doesn't represent your financial demise. An experienced divorce attorney can use maintenance to his client's advantage whether paying it or receiving it.
Its important to get the big picture and to consider the division of property, the tax savings to the payor spouse, and the time and costs involved in trying to put up a good fight against the inevitable.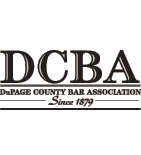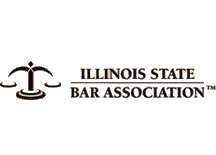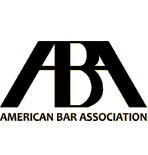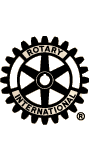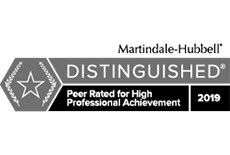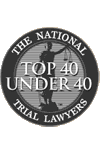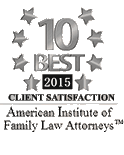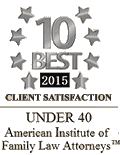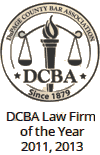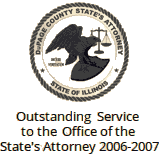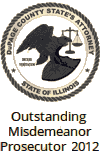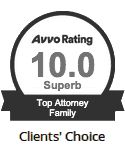 Contact Us To Schedule A Consultation With An Attorney At Our Firm
Call 630-462-9500 or provide your contact information below and we will get in touch with you:
NOTE: Fields with a
*
indicate a required field.