630-462-9500
After Hour New Client Telephone Number 630-690-6077
1776 S. Naperville Road, Building B, Suite 202
,


Wheaton, IL 60189
Saving Money in Your Gray Divorce
Overall, Americans are living longer, healthier lives than just a few decades ago. Ultimately, that is a positive thing, but this increased longevity is having a somewhat adverse effect on the older generation. With divorce rates for this population now double what they were just twenty years ago, many people entering retirement have found themselves financially strapped, despite having planned for their golden years. Why is this happening, and what can be done about it? The following explains.
Understanding Why the Financial Risk Exists
Couples usually start planning for retirement while in their 20s or 30s. Most assume they will still be together at that stage in their life, so they plan for a single home, one set of expenses, and one lifestyle. If they then divorce as they near retirement, all they have saved must then be split. Now, most couples only suffer a brief financial struggle after divorce, but they still have time to repair any damage that divorce may have done to their retirement plan. Individuals who are nearing retirement age may not have that same ability. Hence, they may be at a higher risk for long-term financial troubles. In extreme cases, couples may even have to completely revamp their retirement plan to accommodate the depletion of funds.
Mitigating the Financial Pitfalls of Gray Divorce
Although there are risks in gray divorce, there are things that older couples can do to reduce the risks. The first is to not rush into the process. Instead, take the time to understand your financial situation and then contact an experienced divorce lawyer to develop a divorce strategy. Second, couples should attempt to approach their separation more like a business deal than the end of a relationship; this can reduce the risk of contention, which often results in more fees during the divorce process. Lastly, couples can strive to settle outside of a courtroom and, instead, negotiate their settlement. Doing so can often reduce the time and financial fees of divorce.
Why You Should Never Skip the Lawyer
One thing you should never skimp on during the divorce is the assistance of a skilled attorney. Though the temptation to do so is understandable, especially with all the DIY divorce options out there, it can lead to costly and potentially irreparable mistakes. Avoid the risk and contact The Stogsdill Law Firm, P.C. for your divorce. Dedicated and experienced, we protect your interests and always pursue the most favorable outcome. Schedule your consultation with our DuPage County divorce lawyers by calling 630-462-9500 today.
Source:
http://www.ctvnews.ca/5things/tips-on-how-to-save-money-if-divorce-is-the-only-option-1.3329365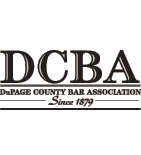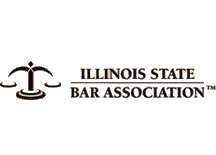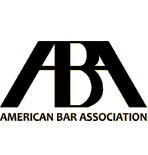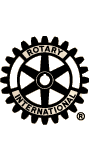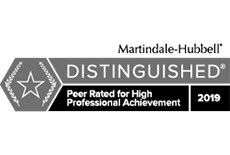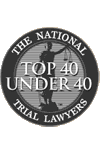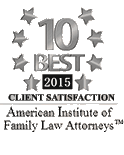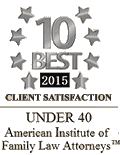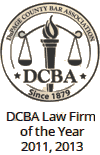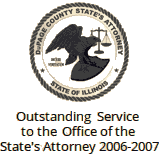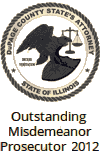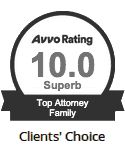 Contact Us To Schedule A Consultation With An Attorney At Our Firm
Call 630-462-9500 or provide your contact information below and we will get in touch with you:
NOTE: Fields with a
*
indicate a required field.