630-462-9500
After Hour New Client Telephone Number 630-690-6077
1776 S. Naperville Road, Building B, Suite 202
,


Wheaton, IL 60189
Tips to Help You Rise Above the Stress and Tension of Divorce
Even when you know that a divorce is necessary, the process can be stressful, full of tension, and emotionally taxing. In fact, even those going through amicable divorces find themselves surprised by the sense of loss they feel during the process. Rest assured: these feelings are only temporary and, very soon, you will be on the path to healing. But you do not have to wait until the divorce is over to take positive, healthy steps forward. You can use these tips to help you rise above the stress and tension of your divorce, starting immediately.
Know Your Risks
The first step to solving or preventing a problem is knowing that the potential for one exists. As such, you should be aware of the negative effects that a divorce can have on your life. Studies show that trauma of a divorce can have a lasting impact on your mental and physical well-being. Take preventative steps, such as remembering to take time for exercise and try to eat healthy. Seek emotional support from family and friends. And, if necessary, see a therapist or counselor to help you deal with feelings of anxiety, anger, depression, or guilt.
Put a Fresh Perspective On Things
No one disputes that divorce is a complete upheaval of your life, and that it takes time to find your new "normal." But you do not have to wait months or years to feel better about your future. All you really need to do is put a fresh spin on your perspective. Instead of thinking about how lonely you will be, try thinking of all the ambitions you can pursue, the places you can travel, and the lost dreams that can be revived. This is your chance to live the life you have always wanted to live, free of judgement, hindrance, or obligation related to your ex. And that is something worth celebrating.
Our Attorneys Can Help Ease the Burden
Another important step to moving forward with your life is ensuring you have a high-quality attorney that can protect your rights and help ease the burden. This is exactly what The Stogsdill Law Firm, P.C. offers for your divorce. Skilled, passionate, and experienced, we work hard to get you the settlement you deserve and ensure your rights and best interests are protected, every step of the way. Call our Wheaton, Illinois divorce attorneys at 630-462-9500 today.
Sources:
http://www.startribune.com/weight-gain-more-likely-for-women-after-marriage-men-after-divorce/128189853/
http://www.cnn.com/2009/HEALTH/07/28/divorce.marriage.health/index.html?eref=ib_us
http://www.today.com/id/41889227/ns/today-today_books/t/good-divorce-smart-way-untie-knot/#.V4m7kbgrK00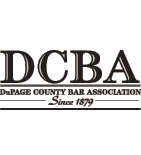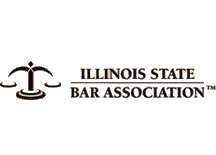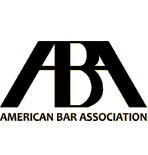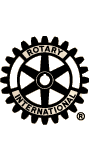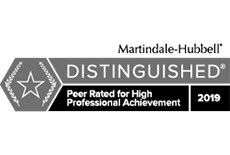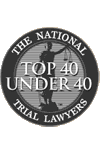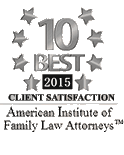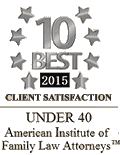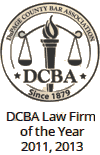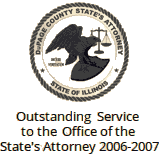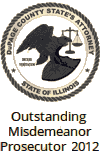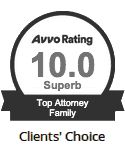 Contact Us To Schedule A Consultation With An Attorney At Our Firm
Call 630-462-9500 or provide your contact information below and we will get in touch with you:
NOTE: Fields with a
*
indicate a required field.