630-462-9500
After Hour New Client Telephone Number 630-690-6077
1776 S. Naperville Road, Building B, Suite 202
,


Wheaton, IL 60189
Study Finds Regret is Common After Divorce - Protect Yourself with a Dose of Perspective
Divorce is a complex, painful, and emotionally exhausting process. In fact, many couples who go through a divorce may never marry again, simply because the idea of going through the process again is just too overwhelming. At the very least, those who divorce are more cautious about tying the knot in the future. What happens, though, when you divorce and immediately regret ever doing it in the first place? According to a UK study, this happens to about half of all divorcees. While some may have truly made the wrong decision - maybe out of anger or frustration - most probably only need a bit of perspective.
Understanding Divorce and Regret
According the study, around half of all divorcees experienced some sort of regret after their divorce. More specifically, 54 percent had second thoughts over whether or not they had made the right decision, and 42 percent considered giving their relationship another try. A large percentage of those that wanted to try again did so, but only about 21 percent of those that attempted reconciliation actually ended up staying together for the long haul. So, while there may have been regrets, the majority of couples who did successfully complete a divorce had, in fact, made the right decision.
Putting Your Divorce into Perspective
It is not uncommon to experience regret after a painful experience. In fact, it is a healthy and normal part of the grieving process. People experience it after someone they love passes away, and often after a relationship ends. This forces you to look at your own decisions - the part that you may have played in the dissolution of your marriage - but it can also serve as a learning experience, something that can help you grow and may even make future relationships a little healthier.
If you are feeling regret after your divorce, try to put things into perspective. Consider whether or not you made your decision in haste or out of a desire to hurt your ex-spouse. Most likely, your answer to this will be no - not because there was an absence of ugly arguments, but because the decision to divorce is one that couples can spend months or years grappling with.
In fact, divorce trends, which show most couples divorce after summer break and the holidays, suggest that, at the very least, they have had an entire season to decide if divorce is really the right step. Many may even give it one more shot before moving forward with the divorce process. The thought process, the time spent trying to find a way to make things work, suggests that divorce truly was the right decision for these couples. If you are thinking of divorce and are ready to take the next step, then it is likely the right decision for you as well.
Planning on Filing for Divorce? Our Wheaton Divorce Lawyers Can Help
At The Stogsdill Law Firm, P.C., we recognize that the decision to divorce is not an easy one to make. It can be full of doubts, regrets, and painful arguments. It is also an overwhelming legal process with lots of room for costly mistakes. When you pair these two issues together, it sets couples up for a divorce disaster. Our Wheaton, IL divorce attorneys can help. Dedicated to your best interest, we will guide you through the process and work to help you get the settlement that you deserve. Schedule your initial consultation and get started on your divorce today. Call 630-462-9500.
Sources:
http://www.dailymail.co.uk/femail/article-2727716/Is-going-separate-ways-really-good-idea-Astonishing-50-divorcees-regret-breaking-partner.html
http://www.washington.edu/news/2016/08/21/is-divorce-seasonal-uw-research-shows-biannual-spike-in-divorce-filings/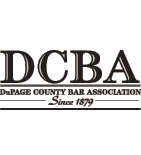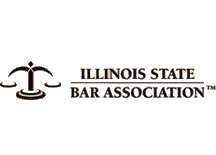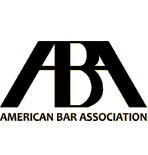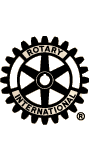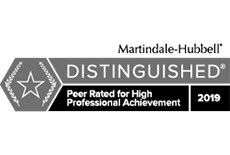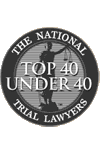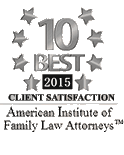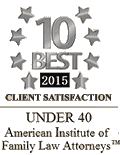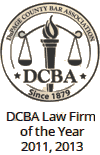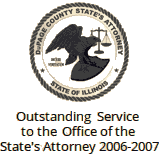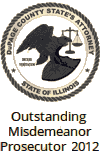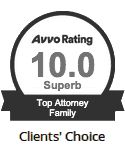 Contact Us To Schedule A Consultation With An Attorney At Our Firm
Call 630-462-9500 or provide your contact information below and we will get in touch with you:
NOTE: Fields with a
*
indicate a required field.