630-462-9500
After Hour New Client Telephone Number 630-690-6077
1776 S. Naperville Road, Building B, Suite 202
,


Wheaton, IL 60189
Recognizing Signs of Abusive Parenting
When considering a divorce, children are often at the forefront of the discussion. Sadly, there are hundreds of couples who elect to stay in unhealthy relationships as a means of ensuring their children have a home with both spouses, but what happens when you disagree with the parenting tactics of your spouse? More importantly, what should you do if your spouse is parenting your children in an abusive manner?
Child abuse can cause irreparable harm to a child's mental psyche and emotional development. If you believe your child is being abused by your spouse, it is time to contact law enforcement officials and seek out legal guidance.
Different Types of Abusive Parenting
While most people assume that child abuse can only come through the form of physical violence, abusive parenting is not limited to physical harm. Verbal abuse, such as belittling and violent yelling, can also result in childhood trauma.
Inappropriate parenting tactics constitute abuse as well. Forms of inappropriate parenting include providing your child with access to drugs or alcohol, exposing them to sexual experiences, and failing to supervise them in dangerous situations. Other types of abuse include sexual abuse, emotional neglect, and physical neglect.
Child Abuse Throughout the United States
Tragically, child abuse is much more common throughout the United States than most people would like to assume. According to Childhelp, an organization designed to draw attention to child abuse, upwards of 3 million American children are abused each year. On average, roughly 7 American children face outright abuse or child neglect, every single day.
While other forms of abuse continue to cause concern, physical abuse comes with the most severe immediate dangers. Unfortunately, physical abuse makes up over 28% of all reported forms of child abuse. Removing your family from an abusive household can be crucial to ensuring the safety of you and your children.
Meet with a Lake County Family Law Attorney
At the Stogsdill Law Firm, P.C., our biggest concern is ensuring the safety of you and your family. In cases of abuse, our legal team can help expedite the divorce process and also establish restraining orders for you and your children. Child abuse impacts a staggering number of American children. If your child is impacted by the abuse of your spouse, it is critically important to remove your family from the dangerous and unhealthy environment. To set up a meeting with a DuPage County family law attorney, contact our legal team today at 630-462-9500.
Sources:
https://www.childhelp.org/child-abuse-statistics/#emotional
https://www.helpguide.org/articles/abuse/child-abuse-and-neglect.htm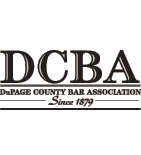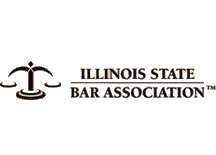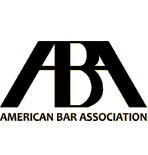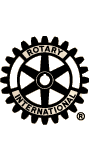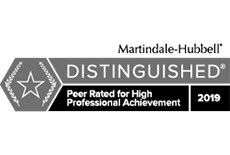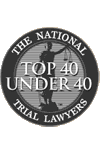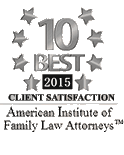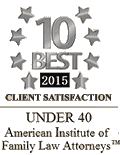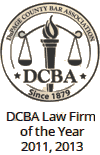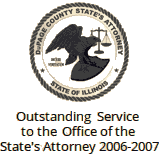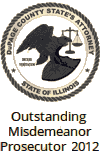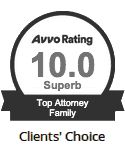 Contact Us To Schedule A Consultation With An Attorney At Our Firm
Call 630-462-9500 or provide your contact information below and we will get in touch with you:
NOTE: Fields with a
*
indicate a required field.