630-462-9500
After Hour New Client Telephone Number 630-690-6077
1776 S. Naperville Road, Building B, Suite 202
,


Wheaton, IL 60189
Reasons for Revoking Parenting Time in Illinois
In the state of Illinois, both parents are generally entitled to access and visitation rights under family law. Unfortunately, there are circumstances where a parent's right to visitation can be revoked when it endangers the welfare and safety of the child. If you are currently the custodial parent of a child and believe the non-custodial parent is a threat to the best interests of the children involved, contact a child custody attorney right away to understand your legal options at this time. Your attorney will help ensure steps are taken to safeguard the well-being of any children involved in the situation.
Reasons Why Visitation Rights Could Be Revoked
Such examples may include the following:
Child abuse and neglect – If a parent or any party living with the parent is abusive to the child, either mentally or physically, this will likely be seen as a reason to revoke visitation rights. Abuse or neglect can manifest in many ways, such as physical or emotional abuse, starvation, psychological abuse, and more. Any of these examples will likely prove to the court that the abusive parent is unfit to maintain their parental rights.
Substance abuse – This is an issue that affects so many families across Illinois. Sadly, when a parent suffers from alcohol or drug problems, children can be very negatively affected. As a result, if a parent has a substance abuse problem, their rights as parents may be revoked simply because of their risk to their child's well-being.
Parental absence or engagement in risky behavior – If a parent fails to live up to their end of the custody agreement and is an absent parent, parental rights will likely be revoked since the parent cannot be a parent to their child. Moreover, if a parent frequently engages in conduct unbecoming of a parent, this too may lead to a custody revocation.
Contact a DuPage County Child Custody Attorney
Overall, these are examples of scenarios that help to emphasize the significant need to serve and protect the child's safety and overall well-being. Furthermore, it is essential to note that substantial evidence is required to justify limiting or revoking a parent's parenting time. But if the evidence clearly demonstrates the child's parent is unfit for parental duties, the court will not waste a breath of time in limiting or revoking that parent's access to their child. If you have concerns about a custody matter, contact the experienced and devoted Wheaton child custody lawyers at The Stogsdill Law Firm, P.C.. Call 630-462-9500 for a private consultation.
Source - https://www.ilga.gov/legislation/publicacts/fulltext.asp?Name=093-0911&GA=93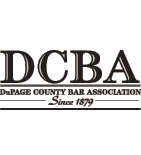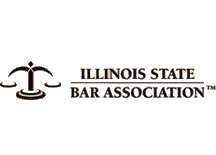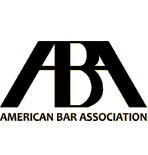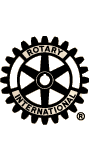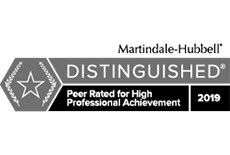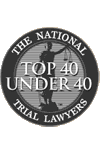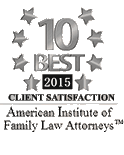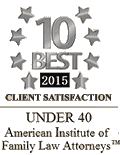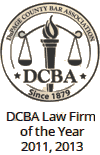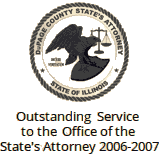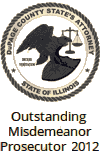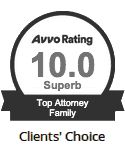 Contact Us To Schedule A Consultation With An Attorney At Our Firm
Call 630-462-9500 or provide your contact information below and we will get in touch with you:
NOTE: Fields with a
*
indicate a required field.