630-462-9500
After Hour New Client Telephone Number 630-690-6077
1776 S. Naperville Road, Building B, Suite 202
,


Wheaton, IL 60189
The Importance of Hiring a Quality Divorce Attorney in Cases of Domestic Abuse
According to the National Coalition Against Domestic Violence (NCADV), roughly 20 people are abused by an intimate spouse every minute throughout the United States. Tragically, an average of 10 million Americans face domestic abuse every year. Due to pressures the victims face from their spouse, only 34 percent of domestic abuse victims receive medical treatment for their injuries.
For victims of domestic abuse, divorce can represent the only permanent way to find refuge from their abuser. Unfortunately, even in cases of domestic abuse, divorce is never as simple as most Americans assume. For a litany of reasons, finding a dedicated divorce attorney is critical in ensuring you and your family can safely remove yourselves from a dangerous and unhealthy situation, and receive the guidance you deserve.
How an Attorney Can Help
While most Americans assume that the divorce process is fairly cut and dry, divorces can be legally complex and emotionally challenging. Finding a competent legal team to help guide you through the divorce process be crucial in ensuring financial sustainability and a healthy future for you and your family.
Do Not Agree to Mediation
While your spouse may attempt to push for mediation, due to potential financial savings and the less formal setting, going to court can ensure that your former spouse will not bully you into giving up financial resources and other resources that may be rightfully granted to you in the settlement.
Going to court is especially critical if you and your abuser are fighting for custodial rights of your children. Hiring a divorce attorney that you can trust can help make it much easier to decide to get the courts involved in your divorce.
Getting the Protection You Deserve
Hiring a quality team of legal representatives is not just about guaranteeing yourself a healthy financial future. In cases of domestic abuse, a knowledgeable legal team can help you write up a protective order that will guarantee your spouse will be unable to abuse you or your children again. The divorce process can be long and emotionally draining; however, knowing you and your family will be safe during the process can make a world of difference for your emotional well being.
Getting Out Quickly
According to the National Coalition Against Domestic Violence (NCADV), domestic abuse cases can escalate from minor physical abuse to life threatening harm at any moment. As soon as a firearm is present in a domestic abuse situation the chances of fatal injury increase by roughly 500 percent. For this reason alone it is important to get out of your abusive situation as quickly as possible.
By hiring a quality legal team you can rest assured that your financial well-being, and the well-being of your children, will be cared for. Going through the divorce process can be incredibly time consuming and, in many cases, it can take up to years to finalize the divorce. A quality legal team can help expedite the process and ensure that your family gets out of a dangerous situation as quickly as possible.
Contact Us
At The Stogsdill Law Firm, P.C., our team of dedicated Wheaton divorce attorneys know how emotionally challenging a divorce can be for the whole family. In cases of domestic violence, it is critically important that the victim receives a protective order, is granted sole physical custody of all children involved, and is separated from the abusive spouse as quickly as possible. For additional information, call us at 630-462-9500.
Sources:
https://ncadv.org/statistics
https://divorce.lovetoknow.com/Victim's_Rights_in_a_Divorce_with_Domestic_Violence
https://www.nytimes.com/2018/05/11/nyregion/divorce-domestic-abuse-survivors.html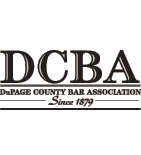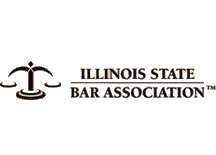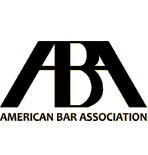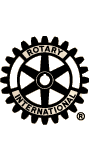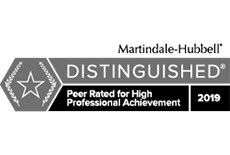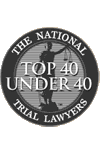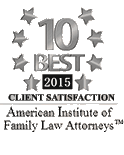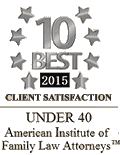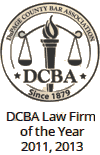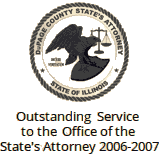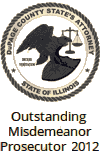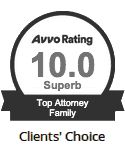 Contact Us To Schedule A Consultation With An Attorney At Our Firm
Call 630-462-9500 or provide your contact information below and we will get in touch with you:
NOTE: Fields with a
*
indicate a required field.