630-462-9500
After Hour New Client Telephone Number 630-690-6077
1776 S. Naperville Road, Building B, Suite 202
,


Wheaton, IL 60189
Should You Pursue Alimony (Spousal Support) in Your Divorce?
While not all divorces include a provision of alimony, those who are eligible may struggle with deciding whether or not they should pursue it. These feelings can arise for any number of reasons, including uncertainty over how the process works. If you are in the process of divorce and feeling conflicted about your right to alimony, the following information may be able to help.
When May Alimony Be Included in a Divorce?
Because each situation is unique, it is difficult to ascertain whether or not you may be eligible for alimony without first examining your case. However, there are some factors that may indicate that you could be eligible for spousal support in your divorce. These are the same factors that a judge might use to decide if a maintenance award would be appropriate, which may include:
Duration of the marriage;
Standard of living established during the marriage;
Age and health (mental and physical) of each party;
Each party's income, assets, and property (both marital and non-marital);
Each party's financial need;
Present and future earning capacity of each party;
Any impairment of the lesser-earning party's earning capacity (i.e. giving up education, employment, training, or employment opportunities during the marriage to care for children or to look after domestic duties);
Time needed for the lesser-earning spouse to obtain education, training, or employment;
Contributions made by the lesser-earning spouse to the education, career advancement, or training of the higher-earning spouse;
Valid pre- and/or post-nuptial agreements;
Possible tax consequences; and
Any other factors the court may deem relevant.
Should You Pursue Alimony if You Are Eligible?
Only you can truly decide if pursuing alimony is the right option for you. However, it is important to consider the potential benefits that it can offer. Temporary spousal support can give you the chance to pursue an education or training to improve your employment options. If you are unable to return to work, you may be awarded permanent maintenance, which can help you maintain a standard of living close to the one that you enjoyed during your marriage. Whatever your scenario or concerns, our experienced divorce lawyers can help you understand your options.
Schedule Your Consultation with Our DuPage County Divorce Attorneys
If you are planning on filing for divorce, or if you have been served divorce papers, schedule your consultation with The Stogsdill Law Firm, P.C. today. Our Wheaton, Illinois divorce lawyers will pursue the most favorable settlement possible for your situation. Dedicated and experienced, we will fight for your protect your rights and interests. Call us at 630-462-9500 today.
Source:
http://www.ilga.gov/legislation/ilcs/ilcs4.asp?ActID=2086&ChapterID=59&SeqStart=6000000&SeqEnd=8300000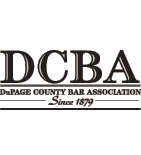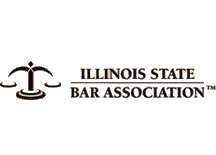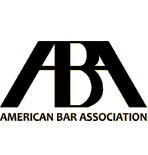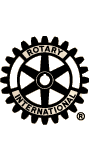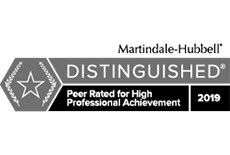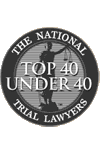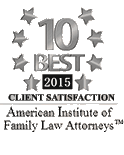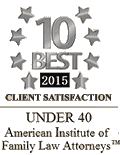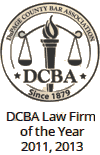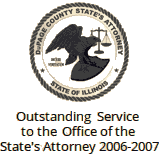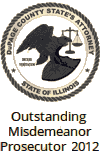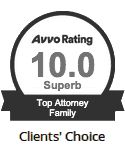 Contact Us To Schedule A Consultation With An Attorney At Our Firm
Call 630-462-9500 or provide your contact information below and we will get in touch with you:
NOTE: Fields with a
*
indicate a required field.