630-462-9500
After Hour New Client Telephone Number 630-690-6077
1776 S. Naperville Road, Building B, Suite 202
,


Wheaton, IL 60189
For the thousands of Americans that elect to pursue a divorce each year, separating from a former-spouse can be an incredibly positive life-changing decision. However, parties must be prepared to live independently once the divorce process is finalized. Financial independence is, arguably, one of the more difficult aspects to master, post-divorce. As such, it is critical that parties start to prepare for financial independence as soon as possible. One of the best places to start is to consult with a seasoned divorce lawyer about the health of your finances, and how the divorce could impact it, moving forward.
Steps to Securing Financial Stability
Once your divorce has been finalized, you need to act quickly to ensure long-term financial security. A quality attorney can help you develop an action plan, and begin working towards financial independence.
Develop a New Budget: After your divorce, it is important to recognize that you are no longer able to count on the income of your former spouse. The development of an independent budget can help you make decisions about what kind of housing options you can afford, what extracurricular activities your children can participate in, and whether or not you need to make various changes to your lifestyle. Budgeting for your new lifestyle can be a laborious task, but it can also save you from an unsustainable financial future.
Separate Your Finances: For the vast majority of married couples, financial accounts are shared between the pair. As you begin to finalize the divorce process, it is important to begin taking steps to financially separate yourself from your former partner. From closing any joint credit accounts to opening your own savings and checkings accounts, re-entering the world of financial independence is a big step in any divorce. It is important to note that your credit score may lower once you have removed yourself from some accounts; establishing credit independently, preferably before you remove yourself from other accounts, can make or break your financial flexibility down the road.
Speak With a Financial Professional: A quality divorce attorney should not only help you fight for child custody and marital assets but they should also be competent enough to assist you with your finances throughout the divorce process. That said, a financial professional could help you gain deeper insight into nuanced issues of finance. For example, if you have a family business, you may need to develop a business plan to help you manage the challenges of running it during the divorce process; projected losses in the divorce (if any) may also need to be considered in the future business plan. If you have a complex financial situation in your divorce, ask your attorney to put you in contact with a financial professional you can trust.
Meet With a Wheaton Family Law Team
At the Stogsdill Law Firm, P.C., our legal team fully understands how difficult the divorce process can be, both emotionally and psychologically. Separating from a spouse can be incredibly liberating, but also incredibly emotional. Fortunately, our team of attorneys are dedicated to helping you successfully navigate the divorce process. With decades of legal experience, we are confident in our ability to secure a vibrant and healthy financial future for you and your family. To schedule a consultation with an experienced DuPage County divorce attorney, call us today at 630-462-9500.
Source:
https://money.usnews.com/investing/slideshows/12-steps-to-protect-your-money-in-divorce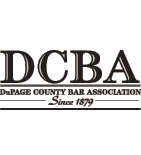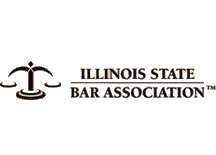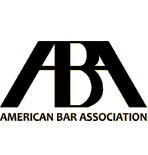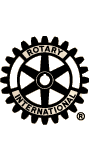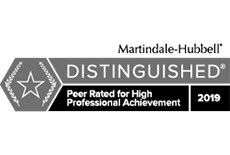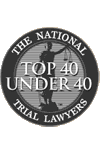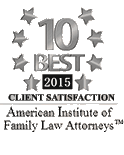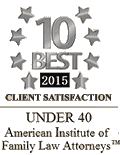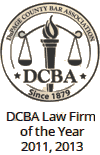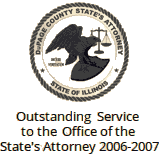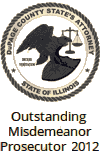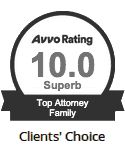 Contact Us To Schedule A Consultation With An Attorney At Our Firm
Call 630-462-9500 or provide your contact information below and we will get in touch with you:
NOTE: Fields with a
*
indicate a required field.