630-462-9500
After Hour New Client Telephone Number 630-690-6077
1776 S. Naperville Road, Building B, Suite 202
,


Wheaton, IL 60189
Protecting Your Credit Score (and Your Financial Future) During a Divorce
In divorce, couples often assume that debt, like assets, will be appropriately divided. Unfortunately, this is not always true. And, even when debt is assigned in divorce, creditors may still hold both parties responsible for an unpaid debt, missed payment, or late payment. As such, it is critical that you take assertive steps to protect your credit, and your financial future. Our attorneys can help.
Dividing Debt in Divorce
The first step to protecting yourself from debt in divorce is knowing which debts actually belongs to you, and what debts belong to your spouse. With the help of your attorney, you and your spouse can attempt to separate these debts outside of court. However, debt division can be taken to court for litigation if you and your spouse are unable to resolve matters amicably. Factors that the judge may use to determine who is be responsible for debt will typically include:
Who opened the account or made the debt;
Who received benefits or proceeds;
Who is most capable of paying the debt;
Who will receive the asset tied to the debt; and
Why the debt was made.
However, it is important that you remember debt division - even in a divorce decree - may not excuse you from your obligation of the debt. If your ex misses a payment, refused to pay, or passes away, the creditor may still attempt to collect payment from you. Protect yourself from adverse actions and damage to your credit by speaking with your attorney about other, more effective protection options.
Protecting Your Credit After Divorce
When it comes to debt after divorce, it is critical that you take extra measures to protect yourself from credit problems and financial obligations that are not yours. Your attorney can help you devise strategies, such as having your ex refinance a debt so that you name can be removed from the debt, and help to ensure that such decrees are effectively enforced during the divorce proceedings. Further, your attorney can help you take added precautions to ensure your credit rating is protected before, during, and after the divorce proceedings.
At The Stogsdill Law Firm, P.C., we take your credit, and your financial future seriously. Skilled and experienced, we take assertive and aggressive measures to protect your best interest, both in and out of the courtroom. And we ensure you always now you are our top priority by giving you the personalized, attentive representation you deserve. Call us at 630-462-9500.
Sources:
http://www.americanbar.org/publications/gpsolo_ereport/2012/june_2012/divorce_guide_clients.html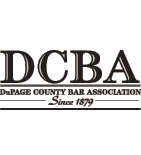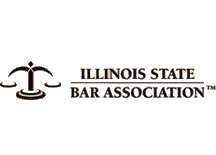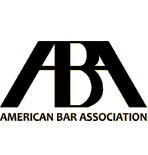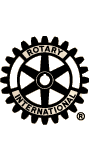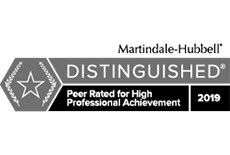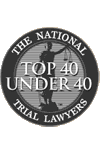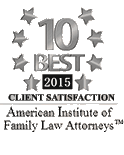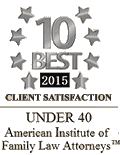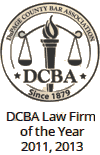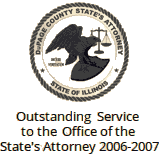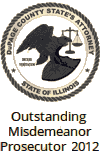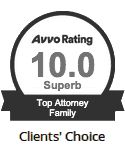 Contact Us To Schedule A Consultation With An Attorney At Our Firm
Call 630-462-9500 or provide your contact information below and we will get in touch with you:
NOTE: Fields with a
*
indicate a required field.