630-462-9500
After Hour New Client Telephone Number 630-690-6077
1776 S. Naperville Road, Building B, Suite 202
,


Wheaton, IL 60189
As Awareness of Parental Alienation Grows, Protecting Children from Abuse Becomes More Difficult
Once upon a time, allegations of child abuse in family court cases were generally taken at face value. As a result, the alleged abusive parent was blocked off from their children, either through supervised visitation or through complete loss of parental rights. Then along came the concept of parental alienation - a situation in which one parent brainwashes the child and pits them against the other. It had been going on for years, and quickly became more recognized.
Today, it muddies the decision of whether allegations of abuse are real, or a well-crafted tactic to punish the other parent. Judges struggle to decide which is which. Some err on the side of caution. Others are skeptical when it comes to allegations of abuse. That can make outcomes of family law cases difficult to predict and, in some situations, could put a child at risk or punish an innocent parent. If you are going through divorce and have concerns over your child's safety, the following information can help you better understand what parental alienation is, and how it may affect your case.
What is Parental Alienation?
While some critics might state that parental alienation is a made up defense for abusers, it does, in fact, exist. It is a situation in which a parent systemically uses blame, negative connotations, lies, and deception to create a contentious situation between their child and the other parent. Some have been so alienated that they will lash out at the supposedly abusive parent, and may even be willing to give false reports of child abuse to the courts. Typically, these children will quickly withdraw from a loving parent, and possibly even extended family of that parent. The accused is then left to wonder what has happened and is often caught off-guard when allegations of abuse arise.
Why Parental Alienation is Important in Your Case
If your spouse or former partner poses a genuine risk to your child, it is critical that you understand parental alienation, and how it may impact your case. This is because you - the reporting parent - could be accused of it. For some, this has led to a loss of parental rights for the allegedly alienating parent. In fact, statistics suggest that up to 80 percent of mothers who alleged abuse and were then accused of parental alienation lost primary or joint custody of their children.
The best way that you can protect your child is by contacting an experienced divorce attorney immediately. Make sure they are knowledgeable in matters pertaining to domestic violence, child abuse, and parental alienation. This can help to ensure your case is carefully examined and prepared with yours and your child's best interests in mind. Further, an attorney can help provide advice on how to legally protect your child throughout the divorce process.
Contact Our Wheaton Family Law Attorneys
At The Stogsdill Law Firm, P.C., we understand the sensitive and difficult nature of child abuse cases. Compassionate and experienced, our Wheaton family law attorneys will fight to protect the safety of your child during divorce. We provide personalized representation designed to fit your family's needs. Learn more by calling 630-462-9500 and scheduling your consultation with us today.
Source:
http://abcnews.go.com/US/divorcing-parents-brainwashing-children-controversial-idea-parental-alienation/story?id=38251133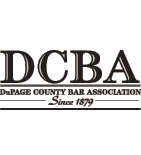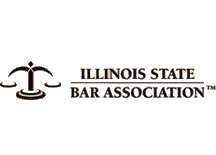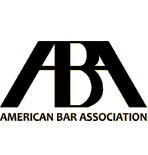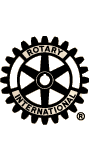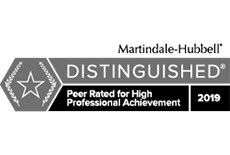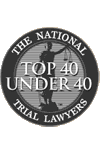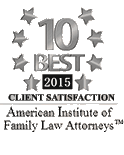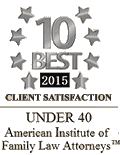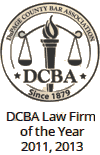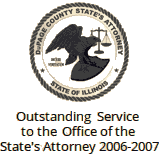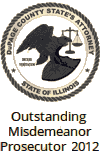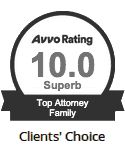 Contact Us To Schedule A Consultation With An Attorney At Our Firm
Call 630-462-9500 or provide your contact information below and we will get in touch with you:
NOTE: Fields with a
*
indicate a required field.