630-462-9500
After Hour New Client Telephone Number 630-690-6077
1776 S. Naperville Road, Building B, Suite 202
,


Wheaton, IL 60189
No Prenuptial Agreement? You Can Still Protect Your Assets in Divorce
Couples who enter marriage with (or expect to have) a great deal of income typically opt for a prenuptial agreement to protect their assets, should a divorce occur. This is not always the case, however. Some fail to take that extra step, possibly because they are turned off by the lack of romanticism in creating a prenuptial agreement. Still others may have simply been so caught up in the newness of their marriage that they honestly did not foresee divorce. Yet, divorce does happen. Does that mean the situation is hopeless, that you cannot protect your assets? Not necessarily.
You Can Still Protect Your Assets
While, yes, a prenuptial agreement is the favored way for protecting assets during divorce in marriages with a high value, it is not the only way. You may have to take some extra precautions, however. Further, you should never attempt to hide assets because this can actually result in legal trouble. Instead, talk to an experienced divorce lawyer and start your divorce planning as early as reasonably possible. This can help ensure you have legal options for protecting your assets, rather than illegal ones, and that you have a strategy in place.
Appropriate Valuation is Critical
In an attempt to improve their settlement, parties will sometimes attempt to inflate the value of assets. Yet, when one takes a closer look, it becomes clear that things like tax implications, debt responsibilities, or other factors have not been considered. Take, for example, a business that is owned by one spouse. The other may fail to calculate in recurring expenses experienced by the business, which could make it appear as though the business is worth more. Alternatively, if marital funds were used to take out an advertisement to benefit the business, they may attempt to inflate the impact that the advertisement had by not taking into account other factors that may have contributed to an increase in business.
The takeaway message here is to ensure that you receive your own valuation. Whether it is your retirement account, personal business, real estate, or baseball card collection, take stock and make sure you know what you own. Take the time to understand how taxes, early cash-outs, and other actions may impact these assets. Know what your debts are, particularly those that will continue long after the divorce is finalized. Then present all of this information to your attorney to ensure all factors are considered in the valuation of your marital estate.
Contact Our Wheaton Divorce Planning Attorneys
When you do not have a prenuptial agreement and are at risk for a major depletion of your assets, you need more than just a knowledgeable attorney; you need a representative that understands the unique challenges of high asset divorces. Backed by more than 210 years of combined experience, The Stogsdill Law Firm, P.C. offer the kind of seasoned legal services you need. Schedule a consultation with our Wheaton, Illinois divorce attorneys today to learn more about how we can help with your divorce. Call 630-462-9500.
Source:
http://money.usnews.com/investing/slideshows/12-steps-to-protect-your-money-in-divorce
http://www.ilga.gov/legislation/ilcs/ilcs4.asp?ActID=2086&ChapterID=59&SeqStart=6000000&SeqEnd=8300000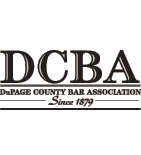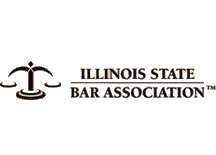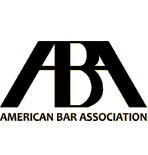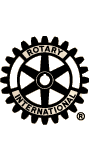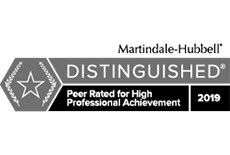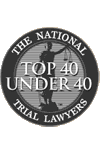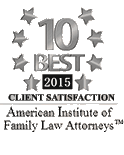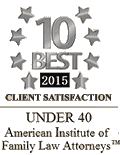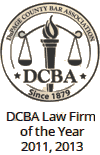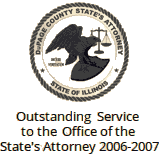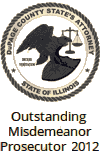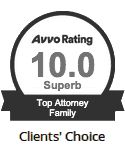 Contact Us To Schedule A Consultation With An Attorney At Our Firm
Call 630-462-9500 or provide your contact information below and we will get in touch with you:
NOTE: Fields with a
*
indicate a required field.