630-462-9500
After Hour New Client Telephone Number 630-690-6077
1776 S. Naperville Road, Building B, Suite 202
,


Wheaton, IL 60189
Property Division Without Divorce: Postnuptial Agreements
When people consider planning for property division in advance of a separation or divorce, they generally consider prenuptial agreements. However, while The Wall Street Journal has reported an increase in prenuptial agreements since 2010, not all couples take that step before marriage. Couples who decided against a prenuptial agreement but had circumstances change or just wished that they had written down certain income or asset protections have the option of signing a postnuptial agreement.
Prenuptial Agreements vs. Postnuptial Agreements
Prenuptial and postnuptial agreements are appropriate for couples in the same circumstances: individuals with significant premarital assets, couples with significantly different net worth, individuals with business interests, and parents with children from previous relationships. The main difference between the two types of agreements is the time at which they take place. Prenuptial agreements are signed prior to marriage, while postnuptial agreements are signed after the couple has already married.
Postnuptial agreements can be a particularly valuable tool if a couple's circumstances have changed since marriage. If one or both partners gain significant financial assets or business interests (such as a new job, a higher salary, or an inheritance), if one partner decides to leave a career in order to care for children, or if there has been infidelity in the relationship, postnuptial agreements can provide stability and financial security in the event of a divorce.
Are Postnuptial Agreements Valid?
Postnuptial agreements are valid under Illinois law to promote amicable settlement of disputes upon separation and divorce. The agreements can be written or oral. The agreement can contain terms regarding child support, custody, and visitation, but while those terms may be taken into consideration by the court, they are not considered binding. Terms regarding property division and maintenance or alimony are binding unless the court finds the agreement unconscionable.
In order to guard against challenges to the agreement, or a finding of unconscionability, there are several steps that couples can take. Postnuptial agreements must be entered into freely and voluntarily; one individual cannot coerce or force the other to agree. As with prenuptial agreements, each individual should hire his or her own attorney in order to review the agreement before it is signed. There should be a full and comprehensive disclosure of assets and liabilities of each spouse, as well as an understanding of what might happen to those assets and liabilities upon divorce if there was no agreement in place.
What Can a Postnuptial Agreement Do?
Postnuptial agreements allow couples to address the division of assets and property, in addition to putting in writing any decisions regarding custody and visitation, should they choose to divorce. Some of the issues that they can address include:
Property rights and ownership;
Alimony; and
Division of debts.
If you have questions about whether a prenuptial or postnuptial agreement may be right for you, contact us now. At The Stogsdill Law Firm, P.C. our skilled DuPage County family law attorneys will help you understand your options and make the best decisions to ensure stability and security in the future.
Sources:
http://www.wsj.com/articles/is-a-prenuptial-agreement-a-must-for-most-couples-1425271056
http://ilga.gov/legislation/ilcs/documents/075000050K502.htm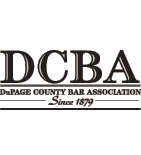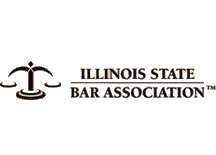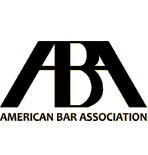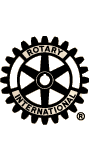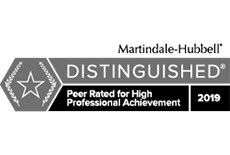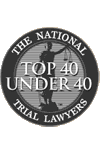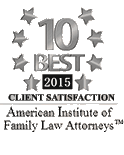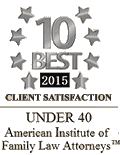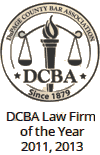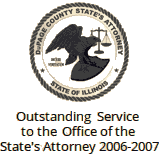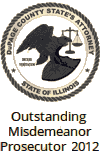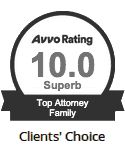 Contact Us To Schedule A Consultation With An Attorney At Our Firm
Call 630-462-9500 or provide your contact information below and we will get in touch with you:
NOTE: Fields with a
*
indicate a required field.