630-462-9500
After Hour New Client Telephone Number 630-690-6077
1776 S. Naperville Road, Building B, Suite 202
,


Wheaton, IL 60189
Preparing for Your High Asset Divorce
All divorces are legally and emotionally complex, but high asset divorces are exceedingly so. This is due, in part, to the separation, valuation, and distribution of high value assets, but there are often other factors at play as well. Maybe the earning potential of one spouse is much lower than the other. Or maybe the assets came from a family owned business that may placed at risk during divorce. Whatever the reasons may be for the anxiety you feel about about the future, careful and effective preparation can help ease some of the burden.
Always Prepare for the Worst
In divorce, emotions are often high and may fluctuate several times throughout any given day, week, or month. Old wounds or arguments can be unearthed or rehashed. New issues can arise. In short, even an amicable divorce can quickly turn contentious, and sometimes without notice. For this reason, you should always hope for the best and then plan for the worst in a high asset divorce. Hire a high quality divorce attorney, try to avoid giving into the desire to "win" your divorce, and be ready to disengage if you sense an argument brewing or your spouse becomes combative. If necessary, limit contact to avoid unnecessary arguments.
Know What You Have and What You Want
When it comes to determining a fair divorce settlement, you need to know two main things: what you have and what you want. What you have will tell you what your marital estate is worth. You can determine this by gathering as much documentation as possible. Some things to look for include any financial information and/or documentation you can find on:
Mortgage;
Residential, vacation, or investment properties;
Vehicles registered to you or your spouse;
Investment accounts;
Bank accounts;
Retirement accounts;
Businesses;
Artwork;
Jewelry; and
Any other assets/valuables you or your spouse may own.
Knowing what you want will give you a goal to work toward. Of course, what you want and what is considered equitable (or what you can afford) may be worlds apart. First consider if you can reasonably afford to maintain the assets you wish to acquire in the divorce. If, for example, you want the house but cannot reasonably afford the mortgage after the divorce, keeping it may not be an option. Your attorney can advise you on other options and help you understand any tax implications that may affect the distribution of your marital property.
Get the Experienced Representation You Deserve
Of all the preparations you can make in your high asset divorce, the procurement of an experienced, high-quality divorce attorney is one of the most critical. With the right attorney, you can find assets that may be hidden, ensure proper valuation of your marital estate, and secure an advocate that will fight for your rights and your best interest, in and out of the courtroom. Backed by more than 210 years of collective legal experience, The Stogsdill Law Firm, P.C. has the experience, knowledge, and resources you need. Our DuPage County high asset divorce attorneysare available to help with your high asset divorce, day or night. We maintain close communication and provide personalized services to ensure you know just how dedicated we are to your best interest. Get the quality representation you deserve. Call us at 630-462-9500 and schedule your initial consultation today.
Sources:
http://www.usatoday.com/story/money/personalfinance/lifestages/2012/10/08/financial-tips-divorce/1584063/
http://www.cnbc.com/2016/01/17/breaking-up-is-hard-to-do-protecting-assets-in-divorce.html
http://ireport.cnn.com/docs/DOC-1074216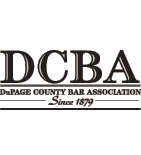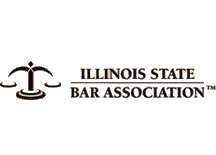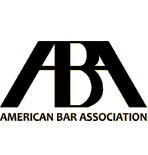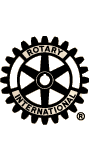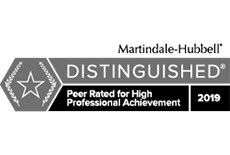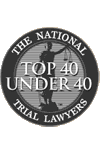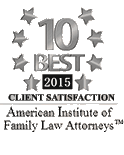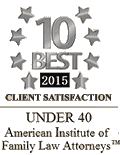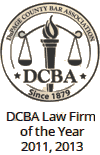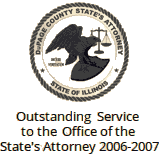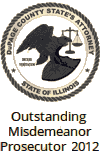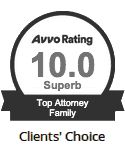 Contact Us To Schedule A Consultation With An Attorney At Our Firm
Call 630-462-9500 or provide your contact information below and we will get in touch with you:
NOTE: Fields with a
*
indicate a required field.