630-462-9500
After Hour New Client Telephone Number 630-690-6077
1776 S. Naperville Road, Building B, Suite 202
,


Wheaton, IL 60189
Every year, thousands of American couples make the difficult decision to get a divorce. In fact, the Centers for Disease Control and Prevention (CDC) estimates that approximately 800,000 divorces occur throughout the United States on an annual basis. While some divorces can be a seamless transition into a new life for both partners, some divorces can be contested. Divorce settlements are routinely complicated by issues such as child custody, resource allocation, and division of property.
If you believe that your former spouse is likely to contest you on any number of issues, it is important to be prepared. Most importantly, it is critical to partner with a legal representative that is eager to fight for your best interest.
Potential Contentious Issues
While no divorce is the same, there are a number of issues of contention that are commonly fought for during a divorce settlement. Listed below are a few issues that may arise during your divorce:
Financial Disclosure: It is critically important to share the details of your financial situation with your divorce attorney so that you can develop a proper divorce strategy that protects your financial future. Once you and your attorney have discussed the details of your financial situation, you can begin to plan for settlement with your former spouse.

It is also important to ensure that you and your former spouse have the same knowledge of your assets and potential debts. Being honest with yourself and your attorney about your finances is the first step to making sure it is a healthy one in the future.


Fighting for Child Custody: If you and your spouse are both fighting for sole custody of your children, it is important to know what steps you can take for their well-being. The best option may be to request a Guardian Ad Litem. A Guardian Ad Litem is a court-appointed attorney, brought in to represent the rights of the children involved in a divorce. If you believe your former-spouse is not telling the whole truth, a Guardian Ad Litem can bring light to the situation.


Be Emotionally Prepared: In a contested divorce, it is likely that your former-spouse will not portray you in an accurate manner. Be prepared to hear disparaging remarks from the person you are separating from. Make sure you have a support system of friends and family there to emotionally support you in this difficult time.
Set Up a Consultation With a DuPage Legal Team
At The Stogsdill Law Firm, P.C., our team of attorneys know how complicated a divorce can become. With a mix of legal skill sets, our team members can help with mediation, or we can aggressively represent you and your family in court. To set up a consultation with a Will County divorce attorney, call us today at 630-462-9500.
Sources:
https://www.cdc.gov/nchs/fastats/marriage-divorce.htm
https://www.divorcemag.com/blog/importance-of-financial-disclosure-in-divorce/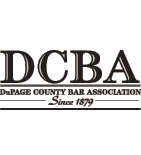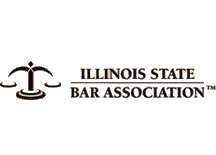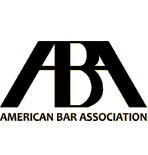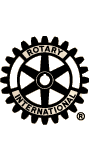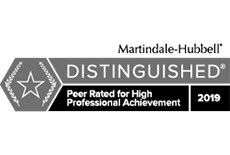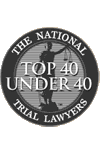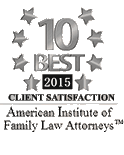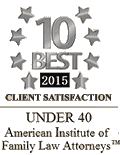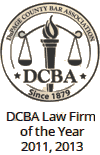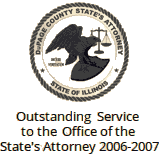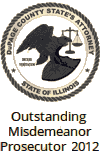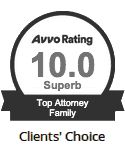 Contact Us To Schedule A Consultation With An Attorney At Our Firm
Call 630-462-9500 or provide your contact information below and we will get in touch with you:
NOTE: Fields with a
*
indicate a required field.