630-462-9500
After Hour New Client Telephone Number 630-690-6077
1776 S. Naperville Road, Building B, Suite 202
,


Wheaton, IL 60189
The Importance of Prenuptial Agreements When You Marry After 40
A prenuptial agreement is one of the best documents you can have for your retirement. Most people begin hitting their peak earning years after the age of 40. This is also the time many people begin to seriously plan for their future retirement. A prenuptial agreement is a way to make sure that both spouses protect their future financial interests.
Divorce Trends
Overall divorce rates have stabilized over the past several years. However, divorce rates have increased for those over the age of 50. There are several factors in play. One factor is that many people over the age of 50 are on a second marriage.
Additionally, divorce has also become more socially acceptable. It seems likely that divorce rates for people over 50 years of age will eventually stabilize; however, it is unlikely that divorce rates will fall any time soon.
Benefits of Prenuptial Agreements After Age 40
Many people start to accumulate significant assets in their 40's. These assets can include anything from retirement accounts to homes to businesses. A prenuptial agreement gives financial predictability to both spouses in the event of a divorce and can help to prevent either side from suddenly finding themselves financially ruined.
Moreover, more and more people have blended families in the 40's. A prenuptial agreement is a way to safeguard an inheritance for one's adult children. Prenuptial agreements reduce the costs of a divorce and reduce the emotional toll the divorce process can take on both spouses.
Why You Should Never "DIY" a Prenuptial Agreement
A prenuptial agreement is a legal contract. Therefore, if an agreement is not properly written or executed, then it can make the entire agreement worthless. While judges often want to honor a prenuptial agreement, they will not honor terms that are illegal or against public policy.
An experienced family law lawyer will be able to help you fully understand all of your options for a prenuptial agreement. A lawyer will also make sure you are protected and that the agreement will hold up in court. When getting a prenuptial agreement it is important that both spouses have their own lawyer. A single lawyer cannot represent both sides in a prenuptial agreement.
If you are considering a prenuptial agreement, you need to speak with a knowledgeable DuPage County family law lawyer right away. Call The Stogsdill Law Firm, P.C. today at 630-462-9500.
Source:
http://www.ilga.gov/legislation/ilcs/ilcs3.asp?ActID=2087&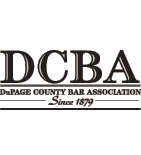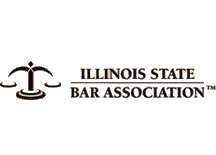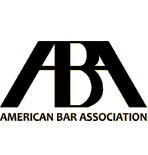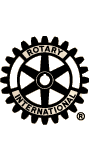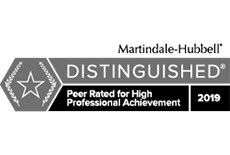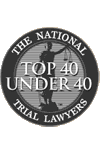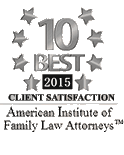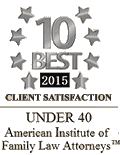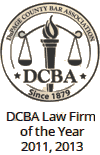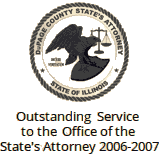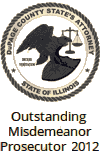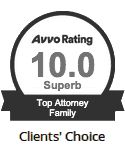 Contact Us To Schedule A Consultation With An Attorney At Our Firm
Call 630-462-9500 or provide your contact information below and we will get in touch with you:
NOTE: Fields with a
*
indicate a required field.