630-462-9500
After Hour New Client Telephone Number 630-690-6077
1776 S. Naperville Road, Building B, Suite 202
,


Wheaton, IL 60189
Could a Prenuptial Agreement Decrease Your Chances of Divorce
Wedding season is officially upon us, and couples are in the final stages of planning. They are getting that last fitting done, perfecting the guest list, double-checking with the caterer - but how many are working on a prenuptial agreement? More importantly, should they? After all, prenuptials are just for couples with millions of dollars . . . right?
Prenuptial Agreements Are Not Just for "Rich" People
Despite the stigma surrounding prenuptial agreements, they are not solely for the excessively wealthy. In fact, any couple can craft and execute a prenuptial agreement, and there are many reasons they might want to. If, for example, they have children from a previous marriage, they may want to ensure that their divorce settlement is set aside for them, should their current marriage end in divorce. Alternatively, if one spouse has a high earning potential - say a promising business or career path - but not a lot of money at the start of their marriage, a prenuptial agreement might be appropriate. Then there are those that simply want to define how money will be spent in their marriage, and how assets will be treated, should they ever divorce.
Studies Show Money Fights to be a Predictor of Divorce
Several studies have indicated that fights about money - either not having it, being unable to agree on how it should be spent, or simply having different values and ideals about money - is a major factor in predicting which couples will divorce. It is also one of the topics that couples fight about the most. Could a prenuptial agreement reduce the risk? After all, you have to talk extensively about money - how it will be spent, how you will divide it during the marriage, and if there is a divorce - in order to create your prenuptial. There may not be any information regarding this theory, but it could be worth considering.
Successfully Creating Your Prenuptial Agreement
The idea of creating a prenuptial might seem like the most unromantic one in existence, but it is often how you look at it that defines the process. Consider it an investment into your future, a way to pave the path for an easier marriage - because a prenuptial agreement is not just about planning for divorce; it is also helping you to prepare for your marriage. With possibly fewer arguments about money, you can focus more on enjoying your new life together.
At The Stogsdill Law Firm, P.C. we walk couples through the prenuptial process. We help ensure they have considered all angles, and how their decisions may affect them in the future. To get skilled, experienced guidance with your prenuptial agreement, contact our DuPage County family law attorneys today. Call 630-462-9500 and schedule your confidential consultation.
Source:
http://www.latimes.com/business/la-fi-wedding-money-talk-20160514-snap-story.html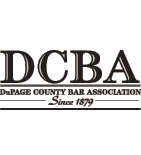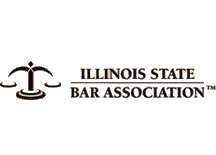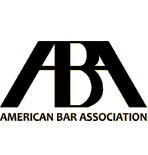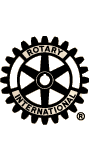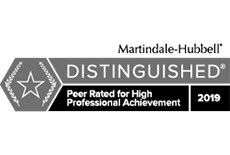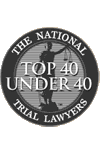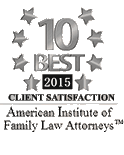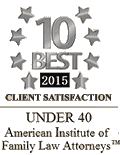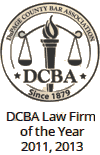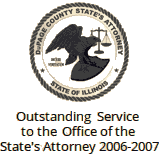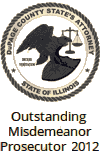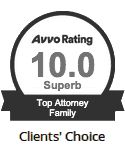 Contact Us To Schedule A Consultation With An Attorney At Our Firm
Call 630-462-9500 or provide your contact information below and we will get in touch with you:
NOTE: Fields with a
*
indicate a required field.