630-462-9500
After Hour New Client Telephone Number 630-690-6077
1776 S. Naperville Road, Building B, Suite 202
,


Wheaton, IL 60189
Planning to divorce? Keep these tips in mind
Whether you have been married for thirty years or three years, divorce is hard. You have to make decisions regarding what you want to fight for, what you can let go of and even how best to tell the kids. Unfortunately, it is easy to make some costly mistakes when you make these important decisions. However, there are multiple tools available to help you get through the process while mitigating potential losses.
When looking at the divorce process, it is important to take an organized and almost business-like approach. The following divorce tips can help you stay on track.
Take inventory
If you present an incomplete list of debts and assets to your attorney as a basis for dividing marital assets, you risk two negative outcomes. First, you could be giving up your right to unlisted assets without even knowing it. Second, a judge might decide that you are intentionally hiding assets and rule on the property division in a way that heavily favors your spouse. Be sure you include current bank balances, future income such as retirement accounts and pension funds, bonuses and all other funds.
Consider tax basis
Take the time to find out how the tax basis of certain assets can effect the value. For example, your investment portfolio will have a face value, however, when you sell stocks for a gain, you will then be subject to a capital gains tax. This reduces the actual value of the asset in terms of your divorce settlement. In order to ensure you receive your fair share, it is vital to look beyond the face value of the marital assets.
Open separate accounts
If you have not done so already, you need to open separate bank and credit card accounts as soon as possible. This will help you establish your own financial identity separate from your future ex-spouses. You will need to do this in case you intend to apply for a car loan, home loan or need financing for another purchase after your divorce.
If you are considering divorce, it is important to be sure you plan appropriately. Making a misstep can end up costing you your fair share of the divorce settlement.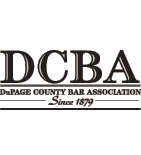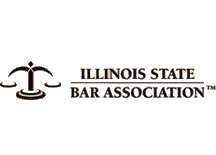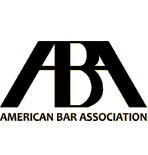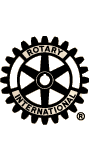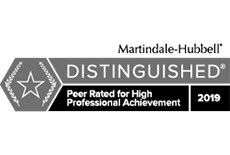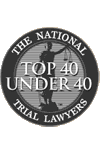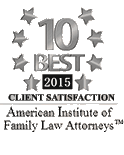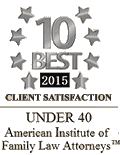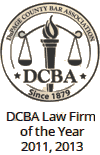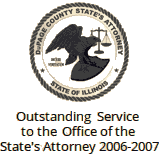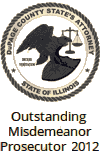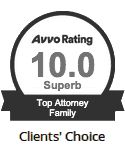 Contact Us To Schedule A Consultation With An Attorney At Our Firm
Call 630-462-9500 or provide your contact information below and we will get in touch with you:
NOTE: Fields with a
*
indicate a required field.