630-462-9500
After Hour New Client Telephone Number 630-690-6077
1776 S. Naperville Road, Building B, Suite 202
,


Wheaton, IL 60189
Paying Your Child's College Tuition After Divorce
Whereas most divorcing couples are able to make a clean break, parents who divorce have a child that connects them, even after the papers are finalized. In the child-rearing years, this means a making switches for parenting time, paying or receiving child support, and possibly even bumping into one another during dance recitals or soccer games. When the child becomes an adult, parents must determine how to fund college tuition. Regardless of whether you are currently at this stage in your life, or simply want to plan for the future during your divorce, the following information can help in you deciding how to fund your child's college tuition after divorce.
Tax-Advantaged College Savings Plans
With the rising cost of tuition, more and more parents are planning and saving early. Many use a 529 savings plan because of its tax advantages, which works out fairly well while they are still married. Unfortunately, if they ever divorce, this savings plan is no longer just a nest egg for their child. It is now a marital asset, which makes it a consideration in their divorce settlement. This can lead to all sorts of complications that may range anywhere from a Free Application for Federal Student Aid (FASFA) when applying for tuition assistance to a complete loss of the funds. For this reason, parents need to candidly discuss how they will manage the 529 during the divorce.
Generally, the parent with the least amount of parenting time and/or allocation of parental responsibilities should take the 529. This is because the FASFA form will use the "custodial" parent's income to determine whether or not the child is eligible for tuition assistance. However, there are many situations in which this may not be an option. If, for example, the parent who stands to take the 529 also stands to lose out on a significant amount in the divorce settlement, or if they are likely to spend it, then it may be more appropriate to split the account down the middle or completely freeze it until it is needed.
Filling out the FASFA Form
Once it comes time for your child to start college, consider filling out a FASFA form for tuition assistance. Federal grants and loans are often available, even to families that are not considered to be at "poverty level." Remember, this is filled out using the information of the parent who has the most parenting time and allocation of parental responsibilities. This can be an especially important consideration, especially if the parent with the least amount of parenting time and allocation of parental responsibilities makes over the maximum income allowed under the FASFA guidelines.
Our Divorce Attorneys Can Help You Plan for the Future
If you are planning on filing for divorce, our Wheaton, Illinois divorce attorneys can help you plan for the future. Skilled and resourceful, we ensure that you understand how each decision will impact your financial situation, and how it could affect your child's tuition needs. Hire the firm you can trust. Call 630-462-9500 and schedule a consultation with The Stogsdill Law Firm, P.C. today.
Sources:
http://www.usnews.com/education/best-colleges/paying-for-college/articles/2016-01-21/4-tips-for-families-navigating-college-financial-aid-amid-divorce
http://www.usnews.com/education/best-colleges/paying-for-college/articles/2015/08/19/3-important-college-funding-questions-to-answer-during-a-divorce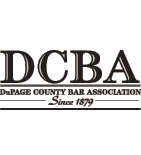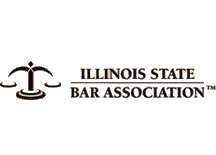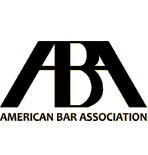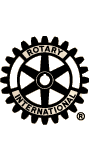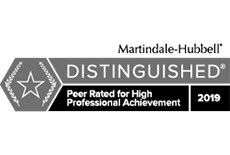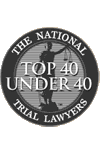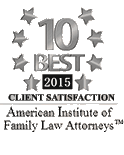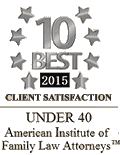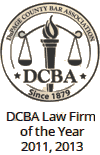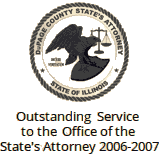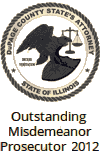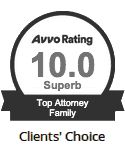 Contact Us To Schedule A Consultation With An Attorney At Our Firm
Call 630-462-9500 or provide your contact information below and we will get in touch with you:
NOTE: Fields with a
*
indicate a required field.