630-462-9500
After Hour New Client Telephone Number 630-690-6077
1776 S. Naperville Road, Building B, Suite 202
,


Wheaton, IL 60189
Paying Child Support for a Disabled Adult Child in Illinois
Child support payments are an important part of life after divorce. They ensure Illinois parents can share the expense of raising children in a reasonable and fair manner, and child support allows children to enjoy an appropriate quality of life following their parents' divorce.
Illinois law recognizes that children become independent adults when they turn 18 years old or graduate from high school, and child support payments are generally terminated at that time. However, some children have disabilities that prevent them from transitioning into independent adulthood right away and some children are never able to do so. For adult children with disabilities, continued child support payments can help ensure that they are cared for and given the highest quality of life possible.
How Does Child Support For a Disabled Adult Child Work?
Each family's circumstances are unique, and ongoing adult child support arrangements will depend on the needs of the child and the ability of the parents to pay. Illinois child support payments are calculated according to the "Income Shares" model. The Income Shares model uses a pre-existing formula to determine payments using both parents' income and the amount of time the child spends with each parent.
Judges have leeway to deviate from the formula if the needs of the child are greater than average. Because children with disabilities frequently have greater medical, educational, and childcare expenses, the amount of child support payments often increases as well. However, a parent's ability to pay is also taken into consideration especially after the child has reached adulthood. The ability of a parent to retire, save money, and take care of their other financial needs can also affect payments.
Adult disabled children are often able to secure financial assistance from state, federal, and even local government programs, and this can reduce the amount of child support payments. For example, a disabled adult may be able to get Social Security benefits from the federal government as well as benefits specific to the city of Chicago, such as reduced or free fare on CTA trains and buses. Other financial resources of the child, including an inheritance or trust, can also factor into the amount of child support payments.
Which Disabilities Qualify For Adult Child Support?
An adult child's disability must be sufficiently severe that it substantially limits major life activity. Intellectual, mental health, and physical disabilities may qualify if the disability was present before the adult child reached the age that child support payments would otherwise have ended.
Speak with a Wheaton, IL Adult Child Support Attorney
The knowledgeable DuPage County adult child support attorneys with The Stogsdill Law Firm, P.C. have worked with hundreds of satisfied clients regarding complex child support matters, and they can help you too. We are committed to making the entire legal process understandable and error-free so you can focus on your relationship with your loved ones. Contact our offices today to schedule a confidential consultation to find out what we can do for you. Call us at 630-462-9500.
Source:
https://www.ilga.gov/legislation/ilcs/fulltext.asp?DocName=075000050K513.5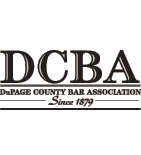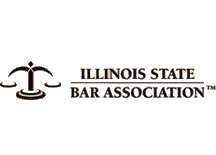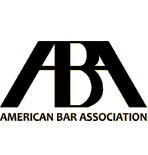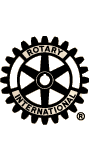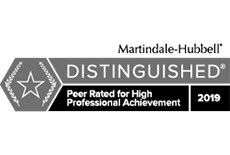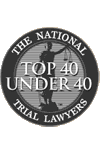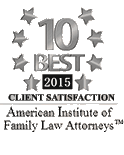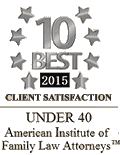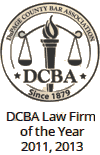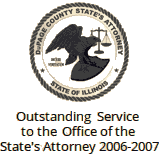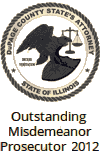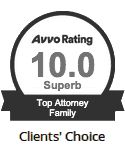 Contact Us To Schedule A Consultation With An Attorney At Our Firm
Call 630-462-9500 or provide your contact information below and we will get in touch with you:
NOTE: Fields with a
*
indicate a required field.