630-462-9500
After Hour New Client Telephone Number 630-690-6077
1776 S. Naperville Road, Building B, Suite 202
,


Wheaton, IL 60189
What You Need to Understand About Parenting Plans
In your family law case, you and your child's other parent will be expected to complete and submit a temporary parenting plan to the court. The parenting plan will often affect your life and the life of your family on a day-to-day basis.
The Judge Wants Parents to Agree
Judges want parents to agree on a parenting plan. The reason that a family law case starts out with both sides submitting a temporary parenting plan is because judges understand that children need stability. The faster parents can come to an agreement on at least a temporary plan, the smoother life will usually go for the children.
However, if you and the other parent cannot agree on a temporary plan, then you will have to go through mediation to try and work out a plan. A judge does not want have to impose a parenting plan on the parties because judges understand these plans often create more conflict between the two parents.
Parents Can be Creative With Their Parenting Plan
When the parents are willing to work together, they have the ability to create a parenting plan that works best for them and their children. There are no formal requirements about how much parenting time each parent is allowed. The best plans allow children to build healthy relationships with both parents. The only requirement is that the plan serves the best interests of the children.
Parenting Plans Are Not Written in Stone
Often, a temporary parenting plan becomes the permanent plan the judge orders at the end of a family law case. Still, even the permanent plan is not really permanent. The law allows both sides to later seek modifications if there is a significant change in circumstances. Almost all parenting plans will need some changes as the children grow older.
Parents are encouraged to be flexible when interpreting the terms of a parenting agreement. Judges would rather have two parents agree to swap weekends occasionally than to have the parties come back to court every time there is a minor disagreement about attending an event.
An Experienced Illinois Family Law Lawyer Can Help
If you have any questions or concerns about the allocation of parental rights, parenting time, or any other family law issue, please contact an experienced DuPage County family law attorney at The Stogsdill Law Firm, P.C. today. Find out how to best protect your rights. Call 630-462-9500 to schedule your consultation.
Source:
http://www.ilga.gov/legislation/ilcs/ilcs4.asp?ActID=2086&ChapterID=59&SeqStart=8300000&SeqEnd=10000000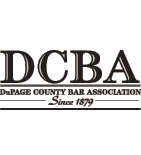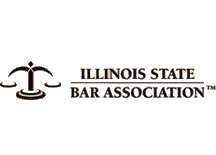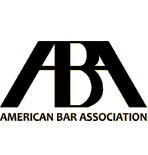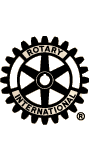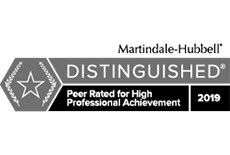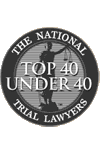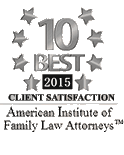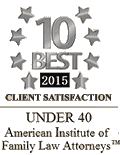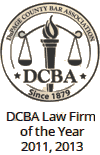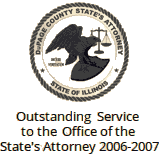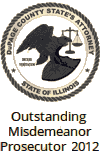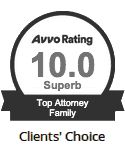 Contact Us To Schedule A Consultation With An Attorney At Our Firm
Call 630-462-9500 or provide your contact information below and we will get in touch with you:
NOTE: Fields with a
*
indicate a required field.