630-462-9500
After Hour New Client Telephone Number 630-690-6077
1776 S. Naperville Road, Building B, Suite 202
,


Wheaton, IL 60189
Developing a Parenting Plan for an Illinois Divorce
When the laws regarding divorce changed, the way that parents determined when and how they would spend time with and make decisions about their child's life changed as well. These aspects of divorce, which are now known as allocation of parental responsibilities and parenting time, require that parents craft and submit a legal document that outlines the details of these matters in their divorce. Known as a parenting plan, it covers everything from where a child will go to school to what their religious upbringing will be. Know how this plan is used and how you can effectively craft one during your divorce.
What is Included in a Parenting Plan
Since each family is unique, parenting plans should be crafted to reflect their specific needs, beliefs, values, and circumstances. The details will also likely vary, from one family to the next. However, most will include how important decisions about their child's life will be made, a schedule for parenting time, pick-up or driving responsibilities of each parent, and information on which extracurricular activities the child will participate in (if any).
Minimum Requirements for Parenting Plans
As long as both parents can agree that their parenting plan is in the best interest of the child, they retain most of the control over schedules, decision-making, and other aspect of their parenting plan. However, there are required minimums that must be included to satisfy the courts. These include:
An assignment of decision-making responsibilities for the child, including those pertaining to education, choice of child care provider, medical treatment, religious upbringing, etc.;
A provision that outlines how parents can resolve issues regarding parenting time or parental responsibilities in the future;
A schedule or formula detailing where the child will live, and on what days;
The residential address that will be used for school enrollment;
Home address, employment address, and telephone numbers for each parent;
Information on how much access each parent will have to the child's medical, dental, and/or behavioral health records;
A notification clause that requires each parent notify the other of travel plans, important changes, or in the event of an emergency;
A provision that states each parent will give 60 days' notice, prior to changing residence;
Transportation arrangements and information on child exchange;
An outline of how and when one parent can communicate with the child during the other parent's parenting time;
A right to refusal provision that details how parents will handle parenting time, transportation, and notification, should one or the other be unable to keep their scheduled parenting time.
Drafting a Parenting Plan that Works for Your Family
Even when parents have the best interest of their child in mind, hashing out the details over how time will be spent and decisions will be made can be difficult. In fact, even in amicable divorces, it often leads to contention. When these problems arise, it is important to have a skilled advocate by your side, helping you focus on the long-term goal of raising a happy, healthy child. When matters still cannot be resolved, it is critical that you have an aggressive litigator willing to fight for your rights as a parent.
At The Stogsdill Law Firm, P.C., we offer all of this, and more. Experienced negotiators with the knowledge and resources necessary for effectively asserting your rights in a courtroom, we handle the complexities of your divorce so that you can focus on your life and being a parent. Get the representation you deserve. Contact our DuPage County family law attorneys at 630-462-9500 and schedule an initial consultation today.
Source:
http://www.ilga.gov/legislation/ilcs/ilcs4.asp?ActID=2086&ChapterID=59&SeqStart=8300000&SeqEnd=10000000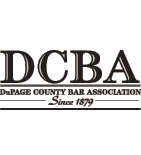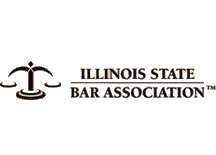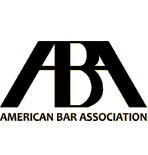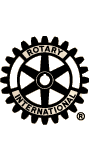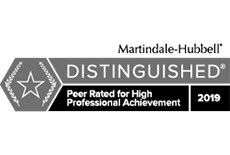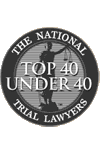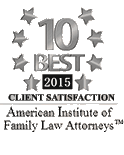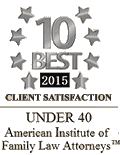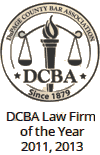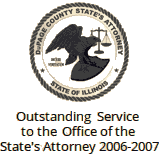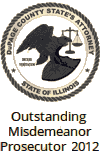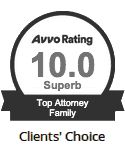 Contact Us To Schedule A Consultation With An Attorney At Our Firm
Call 630-462-9500 or provide your contact information below and we will get in touch with you:
NOTE: Fields with a
*
indicate a required field.