630-462-9500
After Hour New Client Telephone Number 630-690-6077
1776 S. Naperville Road, Building B, Suite 202
,


Wheaton, IL 60189
Study Links Lower Oxytocin Levels during Pregnancy to an Increased Risk of Divorce
Several factors can influence whether or not a couple will eventually divorce. Education level, income bracket, and the presence of condescension or defensiveness in a marriage have all been studied and examined. Now, a new potential factor-a woman's oxytocin levels-is receiving attention. Surprisingly enough, researchers say they have uncovered a possible link.
What is Oxytocin?
Otherwise known as the "love hormone," oxytocin is thought to play a crucial role in bonding, sexual pleasure, lactation, and social interaction. In fact, higher levels of this hormone are released into the mother's blood stream after birth so that she may bond and breastfeed. The American Psychological Association believes this hormone may also play a role in marital bonds, including whether or not a couple manages to weather the first few years of child rearing.
Study Reveals Lower Oxytocin Levels in Pregnant Mothers Who Later Separate
Presented at the Society for Personality and Social Psychology's annual meeting in San Diego, the study examined saliva samples of 341 pregnant women to determine their oxytocin levels. Samples were collected during the first trimester and then again seven to nine weeks after birth. Researchers then followed up with 188 of the women to determine whether or not they were still married two-and-a-half years after they gave birth. The majority of them were (90 percent), but seven had separated from the partner they were with at the time of birth.
According to the researchers, the women with lower oxytocin levels were more likely to be the ones who had experienced divorce or separation within the first few years after giving birth. However, each single unit increase in the oxytocin levels reportedly translated into an increase in their odds of surviving marriage, roughly by seven times. Each increase after that increased their odds by nearly nine times.
Planning on Filing for Divorce? Our Attorneys Can Help
Whatever the reason behind your decision to file for divorce, it is important to know where to turn before the process actually starts. A skilled and experienced divorce attorney can provide assistance in developing parenting plans, offer guidance when it comes to dividing up assets and debt, and may even be able to help reduce stress levels by taking on some of the burden. Most of all, an attorney can help ensure that your rights and best interest are protected throughout the entire process.
The Stogsdill Law Firm, P.C. understands that ending a marriage is not anywhere near as simple as entering into one. We are skilled at handling divorces of all kinds-from amicable to chaotic-and can provide the services you need to effectively navigate the process. Get the legal representation you deserve. Schedule your initial consultation with our Wheaton, Illinois divorce attorneys by calling 630-462-9500 today.
Source:
http://www.medicaldaily.com/divorce-rate-love-hormone-levels-373578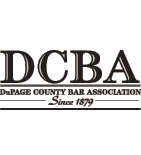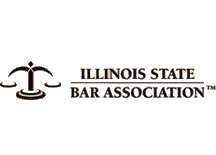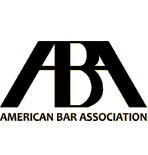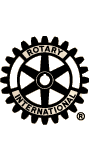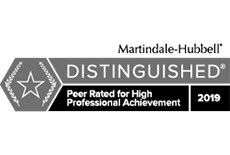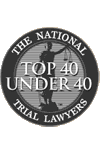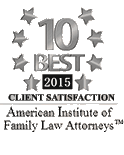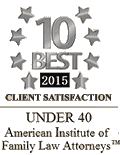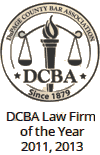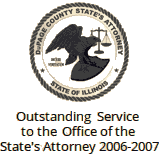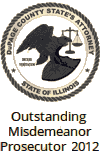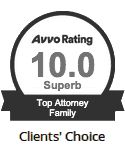 Contact Us To Schedule A Consultation With An Attorney At Our Firm
Call 630-462-9500 or provide your contact information below and we will get in touch with you:
NOTE: Fields with a
*
indicate a required field.