630-462-9500
After Hour New Client Telephone Number 630-690-6077
1776 S. Naperville Road, Building B, Suite 202
,


Wheaton, IL 60189
Obtaining a Restraining Order in Illinois
According to the National Coalition Against Domestic Violence (NCADV), approximately 10 million Americans are abused by an intimate partner each year. In all, 20 Americans experience domestic abuse every single minute, across the United States. Domestic abuse is one of the most physically dangerous and emotional traumatizing crimes to be a victim of. In many cases, victims are afraid to leave, do not want to alert authorities, and may still have an emotional connection to their abuser. In other situations, children are involved, and that can lead to increased complications and concerns.
Still, domestic violence can escalate quickly, and removing you and your family from a violent situation is the most important step you can take in ensuring your safety. If you or a loved one are facing domestic violence at home, contact law enforcement officials immediately and reach out to a team of legal representatives you can trust.
Long Lasting Impacts of Domestic Violence
Cases of domestic violence can come with ramifications that can last a lifetime. Physical violence can lead to loss of work hours, costly medical bills, and chronic post-traumatic stress. According to the NCADV, as many as 60% of victims of intimate violence lose their jobs because of complications forming from the abuse. Domestic violence can also impact the lives of children in the household.
Studies conducted by the NCADV found that 1 in every 15 American children are witnesses to domestic violence on an annual basis. Witnessing domestic abuse can lead to long-lasting childhood trauma, future drug abuse, and lessening academic performance. If you are experiencing domestic violence in your household, it is time to find a way out.
Establishing a Restraining Order
Here in the state of Illinois, there are three types of restraining orders that can be established in cases of domestic abuse. An emergency order can be established without the respondent (the abuser) present. While these orders only last a maximum of 21 days, they can offer immediate protection for abused spouses and their families. If a hearing cannot be scheduled within the 21 days of the emergency order, a legal team can help you establish an interim order of protection.
An interim order is established to protect those in need between the full hearing and the expiration of the emergency order. Interim orders can last for a maximum of 30 days. The most permanent type of order of protection is a plenary order. A plenary order can last up to two years and can be renewed at the conclusion of two-year protection period. Plenary orders can only be placed after a full court hearing, in which the respondent was also present.
Meet With a DuPage County Restraining Order Lawyer
At The Stogsdill Law Firm, P.C., our top priority is protecting you and your family. Our experienced legal team has spent years working to establish orders of protection for families in need. If you are a victim of domestic violence, you owe it to yourself to escape the toxic relationship. After contacting local police, it is time to contact a legal team you can believe in. To schedule a meeting with a Wheaton domestic violence attorney, call us today at 630-462-9500.
Sources:
https://ncadv.org/statistics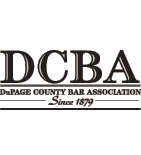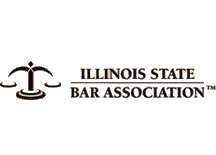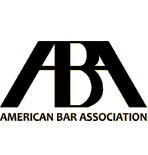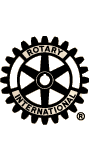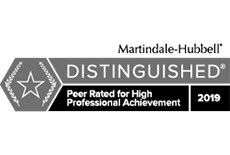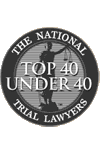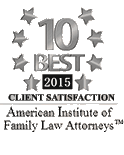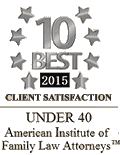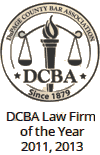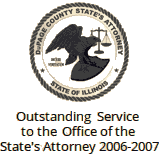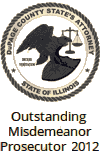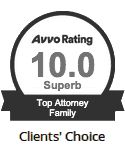 Contact Us To Schedule A Consultation With An Attorney At Our Firm
Call 630-462-9500 or provide your contact information below and we will get in touch with you:
NOTE: Fields with a
*
indicate a required field.