630-462-9500
After Hour New Client Telephone Number 630-690-6077
1776 S. Naperville Road, Building B, Suite 202
,


Wheaton, IL 60189
Non-Marital Businesses and Divorce - What You Should Know
While some couples do start, own, and run their businesses together, not all join forces in the business world. Instead, some parties choose to go out and develop their own business, or they develop a business with other individuals outside of their marriage. Some even have businesses prior to marriage. These businesses are considered non-marital businesses. Yet being non-marital does not necessarily mean the business is safe from liquidation or division in divorce. Learn more about non-martial businesses and divorce with help from the following.
Non-Marital Businesses and the Marital Estate
Unless explicitly agreed upon in a legal document, such as a premarital or postmarital agreement, non-marital businesses are still presumed to be a part of the marital estate. This applies, even if the spouse is only paying themselves a salary out of their profits and reinvesting the rest back into the business. In some cases, stocks, dividends, profit disbursements, and other business-related assets or income may be included in the marital estate. An experienced divorce lawyer can examine your situation and assist you in determining what parts of a non-marital business may be considered marital assets, and which parts may be excluded.
Marital Contributions from a Spouse
It is not uncommon for a non-owning spouse to make investments into a non-marital business. Some do it through money (contributing money for advertising or expansion, purchasing a much-needed piece of equipment, etc.). Others do it through their actions (i.e. giving up a higher education or career advancements to care for children and the home while their spouse builds the business). These contributions - both monetary and non-monetary - can be deemed as compensatory in divorce.
Business Matters in Divorce are Complex
Divorce can be devastating to the future of a business, regardless of who owns it. Further, matters relating to business and divorce are highly complex. As such, all parties with a business investment - be it solely owned by one party, jointly owned by both parties, or co-owned by one party and other members - should seek legal assistance.
At The Stogsdill Law Firm, P.C., we understand just how important your financial security is to your future. Dedicated and experienced, we will fight to protect your best interest during the divorce process. No matter what the situation, we always pursue the most favorable outcome possible. Learn more by scheduling a consultation with our Wheaton divorce lawyers. Call us at 630-462-9500 today.
Sources:
https://scholar.google.com/scholar_case?case=1644533290796375244&q=Marriage+of+joynt&hl=en&as_sdt=4,14
https://scholar.google.com/scholar_case?case=5316466754379233893&q=396+Ill.+App.+3d+495&hl=en&as_sdt=4,14
http://www.ilga.gov/legislation/ilcs/ilcs4.asp?ActID=2086&ChapterID=59&SeqStart=6000000&SeqEnd=8300000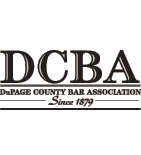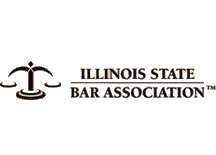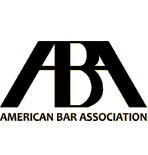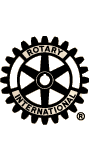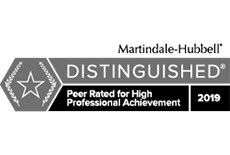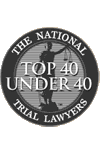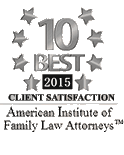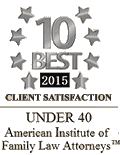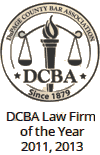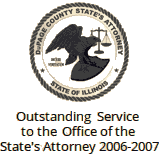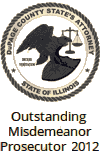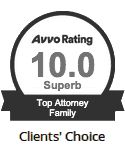 Contact Us To Schedule A Consultation With An Attorney At Our Firm
Call 630-462-9500 or provide your contact information below and we will get in touch with you:
NOTE: Fields with a
*
indicate a required field.