630-462-9500
After Hour New Client Telephone Number 630-690-6077
1776 S. Naperville Road, Building B, Suite 202
,


Wheaton, IL 60189
Navigating Alimony Negotiation
The subject of alimony (spousal maintenance) can be a touchy one for couples entering the divorce process. It is common for a spouse to request alimony following the dissolution of marriage, but the definition and parameters of alimony can vary and are sometimes difficult to determine. This is often due to differing opinions and disagreements between spouses when it comes time to settle the details.
The purpose of spousal maintenance is to arrange and guarantee financial support for one spouse-provided by the other-to prevent any financial difficulties after the divorce. The spouse who earns less is given a monthly payment from the higher earning spouse to account for regular living expenses and necessities.
The Roles of Mediators and Attorneys
If you and your spouse have decided to divorce, then it is time to make alimony arrangements. Yet where do you start? First, you will need to consult with an attorney. Lawyers and Mediators are trained to break down the legal aspects of the negotiation process for you. They will not only explain the process and technical details, they will also assist in determining the correct amount you should receive, answer any questions you might have, and guide you in a way that protects your best interests from start to finish. Mediation is an efficient process with proven success rates. Moreover, mediation facilitates communication and negotiation between both parties and helps them reach a mutual agreement.
Variation in Award Amounts
Determining an award amount for spousal maintenance can be tricky-hence the need for professional assistance. The amount you are awarded will depend on a number of factors and each case is unique. For example, in January of 2015, a new public act in the state of Illinois changed the way alimony was determined for couples whose combined gross income is less than $250,000. A new formula was created to determine spousal maintenance amounts, based on gross incomes and the length of the marriage. Under the new formula, the act determined that alimony should equal 30 percent of the payor's gross income, minus 20 percent of the payee's gross income. In addition, the amount was not to exceed 40 percent of the parties' gross (combined) income. A judge will weigh your personal divorce circumstances with formulas such as these to determine your award amount.
The negotiation process is important, and you do not have to tackle it alone. A DuPage County family law attorney experienced in the areas of mediation and spousal maintenance can help guide you and help protect your rights. Contact The Stogsdill Law Firm, P.C. at 630-462-9500 today.
Sources:
http://iln.isba.org/blog/2014/08/18/spousal-maintenance-guidelines-become-law-illinois
http://www.ilga.gov/legislation/ilcs/ilcs3.asp?ActID=2489&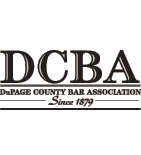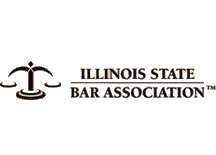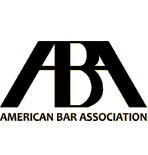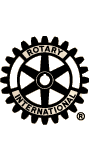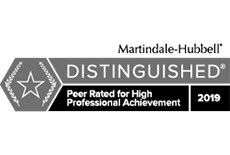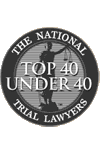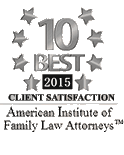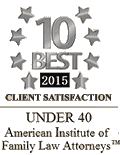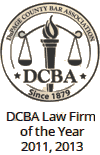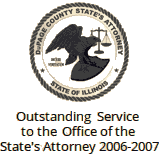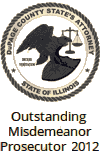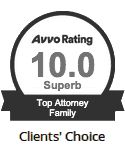 Contact Us To Schedule A Consultation With An Attorney At Our Firm
Call 630-462-9500 or provide your contact information below and we will get in touch with you:
NOTE: Fields with a
*
indicate a required field.