630-462-9500
After Hour New Client Telephone Number 630-690-6077
1776 S. Naperville Road, Building B, Suite 202
,


Wheaton, IL 60189
My Spouse Has Been Violent Toward Me in the Past, But I Have No Evidence. How May This Affect Divorce Proceedings?
Domestic violence is a serious issue that affects many families around the world. It can have long-lasting impacts on the emotional and physical well-being of those involved, especially the sufferer. In a divorce proceeding, allegations of domestic abuse are taken very seriously. Fortunately, in Illinois, there are steps sufferers of domestic abuse can take during divorce proceedings to protect the well-being of themselves and any children involved. If domestic violence is a factor in your divorce, contact an experienced family law attorney to understand your legal options at this time.
Here is What You Can Do
Illinois is a no-fault state when it comes to grounds for divorce, meaning that domestic violence cannot legally be considered a reason to end the marriage. In Illinois, the grounds for divorce are irreconcilable differences. However, not all hope is lost for the sufferer. Obtaining an order of protection is usually the first step someone can take when dealing with issues related to domestic violence. The order of protection can prevent the abuser from contacting you, and if children are involved, it will also prevent the abuser from contacting the children. If the abuser is living in the home with the accuser, an order of protection can implement proximity restrictions to ensure that the abuser is forced to leave the shared residence. An order of protection may also interrupt current custody or parenting time arrangements. If the order is violated, criminal charges may be levied against the abuser.
For the safety of the sufferer, Illinois courts can grant an emergency order of protection based entirely on the accusations from the sufferer. This order will stay in place for 21 days until a hearing can be held. For this order to become a plenary order, the sufferer and abuser must attend a hearing. At this hearing, both sides will be able to showcase evidence. A skilled family law attorney may be able to help by building a persuasive case to demonstrate that domestic abuse has or is occurring and that an order of protection is necessary to protect the well-being of the abused spouse and any children who may be involved.
Contact a DuPage County Family Law Attorney
Contact the experienced Wheaton family law lawyers at The Stogsdill Law Firm, P.C. for more information to understand your legal options. Call 630-462-9500 for a private consultation.
Source - https://www.ilga.gov/legislation/ilcs/ilcs5.asp?ActID=2100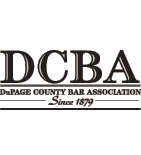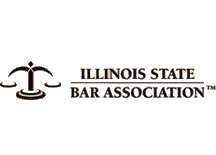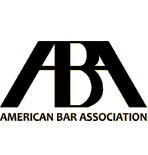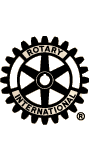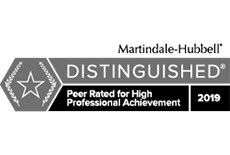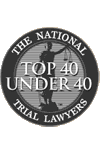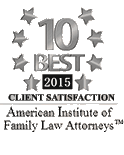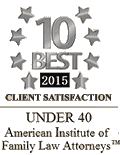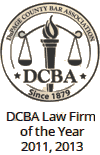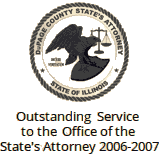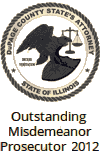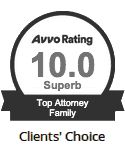 Contact Us To Schedule A Consultation With An Attorney At Our Firm
Call 630-462-9500 or provide your contact information below and we will get in touch with you:
NOTE: Fields with a
*
indicate a required field.