630-462-9500
After Hour New Client Telephone Number 630-690-6077
1776 S. Naperville Road, Building B, Suite 202
,


Wheaton, IL 60189
My Ex-Wife Keeps Missing Child Support Payments. What Should I Do? 
Child support is essential for ensuring that children are provided for financially after a divorce. Unfortunately, missed payments can wreak havoc on the lives of the parent who is supposed to be receiving the payments, as well as the children involved. If you are a father in Illinois and your ex-wife needs to fulfill her child support obligations, you may feel overwhelmed regarding what you should do. Today, we will discuss the steps you can take as a father in Illinois to enforce your ex-wife's child support obligations and ensure that your children's financial needs are met. Contact a child support collection attorney to understand your legal options at this time.
Here is How You Can Enforce Child Support Payments
If your ex-wife is not fulfilling her child support obligations, you have a couple of legal options for enforcing the order. In Illinois, the Department of Healthcare and Family Services (DCSS) administers child support enforcement programs to collect child support payments. Here are some ways the DCSS can enforce child support payments:
Wage garnishment – If your wife is employed, DCSS may require their employer to reduce or withhold a certain amount of their wages until the outstanding child support balance has been recovered.

Bank account seizure – DCSS may seek a court order to confiscate your ex-wife's personal bank accounts. The DCSS would then obtain money from their bank account to compensate for missed child support payments.

Property liens – It is not uncommon for an individual's property to be seized to secure unpaid child support payments.

Licenses – Every license you can think of, such as for driving, hunting, passports, and professional licenses like medical and legal, can all be suspended or denied until the missing child support payments have been paid.

Criminal charges – In cases especially egregious, the failure to pay child support can lead to a misdemeanor charge, which could land the offender in jail for up to a year, not to mention steep fines. Felony charges are also an option for the most serious offenders. Felony charges stemming from failing to pay child support can result in between one and three years behind bars.
It is also possible to enforce child support throught the court system. Because the DCSS is often overwhelmed with a massive case load, enforcing child support through the court may yield faster results. Consult with an experienced family law attorney to determine what is the best option in your case.
Contact a Wheaton Child Support Attorney
Failing to pay child support is something the law does not take lightly. As a result, if your spouse is failing to pay, you have options. Contact the DuPage County child support lawyers with The Stogsdill Law Firm, P.C. for legal representation in your case. Call 630-462-9500 for a private consultation.
Source - https://hfs.illinois.gov/childsupport/formsbrochures/hfs1759.html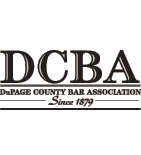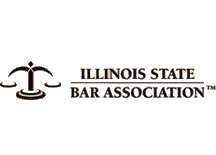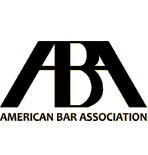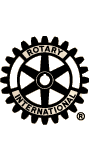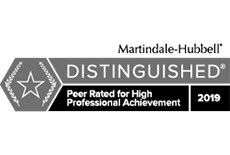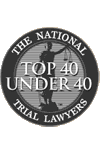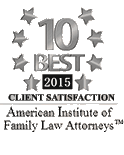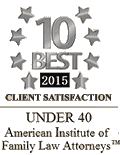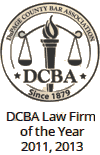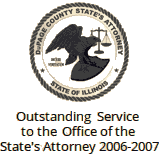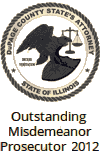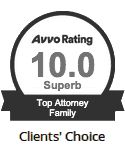 Contact Us To Schedule A Consultation With An Attorney At Our Firm
Call 630-462-9500 or provide your contact information below and we will get in touch with you:
NOTE: Fields with a
*
indicate a required field.