630-462-9500
After Hour New Client Telephone Number 630-690-6077
1776 S. Naperville Road, Building B, Suite 202
,


Wheaton, IL 60189
My Ex Is Not Paying Child Support. Can I Withhold Parenting Time?
The average cost of raising a child from birth until age 18 is almost $300,000. If you are a single parent, you know just how quickly child-related expenses can add up. Child support is a vital source of financial assistance that many single parents come to depend on. When an obligor parent is not paying his or her court-ordered child support, the recipient parent may wonder what he or she can do to make the other parent pay. In some cases, the parent who is owed child support may decide to withhold visitation, technically called parenting time, from the other parent until he or she becomes current on his or her child support payments. However, withholding visitation can have significant civil and criminal consequences.
Parenting Time and Child Support Are Two Separate Issues Under Illinois Law
Illinois law considers child support and parenting time to be two distinct concerns. A court will not limit a parent's access to his or her children because he or she falls behind on child support. The only time that a parent should be denied parenting time is if there is proof that allowing court-ordered parenting time would present a danger to the well-being of the child. If your child's other parent is not paying child support, this does not negate his or her legal right to parenting time. In fact, by withholding your child from the non-paying parent, you may be violating your parenting plan, and you could face serious consequences as a result. You may face fines, the suspension of your driver's license, probation, mandated parenting classes, and even jail time. Even more importantly, refusing to let your child see the other parent may punish your child more than it punishes the non-paying parent.
How to Enforce an Illinois Child Support Order
If your child's other parent has stopped making child support payments, you do have several options for enforcing payments. You can file a petition with the court to enforce child support obligations, and different methods may be used to collect the support that is owed, including but not limited to:
Garnishing the non-paying parent's wages

Issuing a lien on the parent's property

Revoking the parent's driver's license

Seizing the parent's tax refunds

Seizing the parent's assets
In extreme cases, a parent may even be subject to criminal prosecution for nonpayment of child support. A family law attorney can help you understand your rights and the best avenue for getting the financial support you deserve. He or she will help you complete the steps necessary to enforce a child support order in a way that does not put you in violation of your parenting plan.
Contact Our DuPage County Child Support Enforcement Lawyers
If your child's other parent is not fulfilling his or her child support obligations, contact The Stogsdill Law Firm P.C. for help. Call us today at 630-462-9500 to arrange a consultation with an experienced Wheaton divorce attorney.
Sources:
https://www.investopedia.com/articles/personal-finance/090415/cost-raising-child-america.asp
https://www.illinois.gov/hfs/ChildSupport/parents/Pages/NcpServices.aspx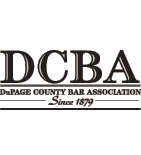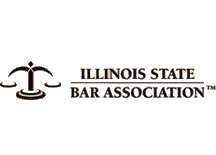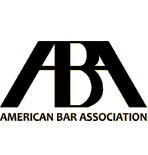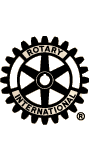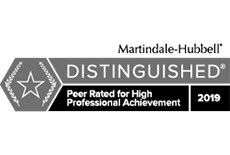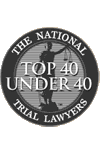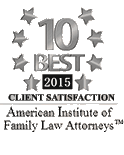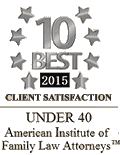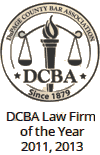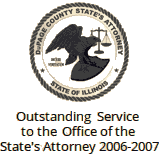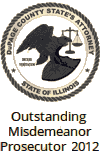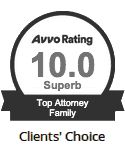 Contact Us To Schedule A Consultation With An Attorney At Our Firm
Call 630-462-9500 or provide your contact information below and we will get in touch with you:
NOTE: Fields with a
*
indicate a required field.