630-462-9500
After Hour New Client Telephone Number 630-690-6077
1776 S. Naperville Road, Building B, Suite 202
,


Wheaton, IL 60189
Money Troubles in Marriage May Lead to a Contentious Divorce
Arguments, disagreements, or even silent troubles over money in marriage are extremely common in America. That is because most couples are not sure how to broach the subject, yet even those who attempt to work through their money issues often feel as if at least one of them always walks away from the conversation feeling angry, hurt, taken advantage of, or ignored. Unfortunately, if the issues are never resolved, the couple then becomes at an increased risk for divorce. Worse yet, the issues that plagued them in marriage may also find their way into the courtroom.
Divorce Rarely Eliminates Money Troubles
If money has been a problem in your marriage, then it is likely that it will continue to be an issue during your divorce. Part of this is due to the very nature of divorce - the way it pits one party against another - but it can also be a lingering symptom of unhealthy money habits, behaviors, and conversations. For example, if one party is a saver and the other prefers to spend, then there one spouse may need to take steps to prevent dissipation of the marital estate. Alternatively, if the couple regularly argued over the contributions that a stay-at-home parent made, their work may continue to be devalued by their spouse in the divorce proceedings.
The Root of Contention
Money is more than just paper; it is the currency that provides a specific lifestyle. That lifestyle can include everything from an extravagant home and expensive clothing to college savings for a minor child. Of course, the relationship that each person has with money that often determines how they spend or save it - and that relationship is often built during childhood, which can result in deep-seated beliefs about money that cannot be erased. It is these same beliefs that may cause contentious situations in both marriage and divorce. How can you overcome them? Much of it starts with knowing what to expect during the divorce and ensuring that you have a legal advocate protecting your financial interests throughout the process.
How Our DuPage County Divorce Attorneys Can Help
If you need financial protection and assistance during your divorce, contact The Stogsdill Law Firm, P.C. Dedicated to protecting your financial future, our Wheaton divorce lawyers will strive for the most favorable outcome possible. We communicate with your spouse or their attorney, reducing the risk for contention in your divorce. Schedule your personalized consultation by calling 630-462-9500 today.
Source:
http://www.npr.org/2016/03/08/469239033/how-to-keep-money-from-messing-up-your-marriage
http://www.ilga.gov/legislation/ilcs/ilcs4.asp?ActID=2086&ChapterID=59&SeqStart=6000000&SeqEnd=8300000
http://www.news.com.au/finance/money/how-to-reduce-the-financial-pain-of-a-relationship-breakdown/news-story/5e58ccd17519a2e62400d8064f1b9012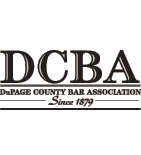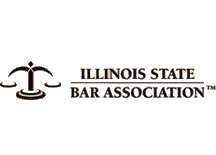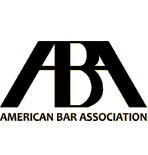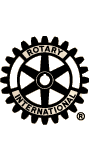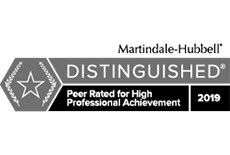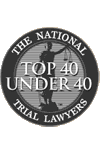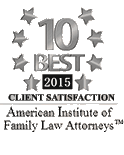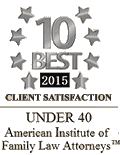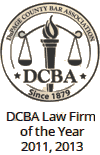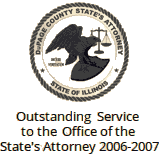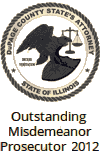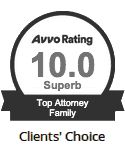 Contact Us To Schedule A Consultation With An Attorney At Our Firm
Call 630-462-9500 or provide your contact information below and we will get in touch with you:
NOTE: Fields with a
*
indicate a required field.