630-462-9500
After Hour New Client Telephone Number 630-690-6077
1776 S. Naperville Road, Building B, Suite 202
,


Wheaton, IL 60189
Modifying Spousal Maintenance in Illinois
As part of a final divorce decree a judge may award spousal maintenance. However, that order may not be the final word on the matter. Both sides may be able to come back to the court to ask for a modification of the original order.
When Do Maintenance Payments End?
Illinois law sets out a formula for judges to use when determining how long maintenance payments will last depending on the length of the marriage. However, in most cases, the payments may also end if the spouse receiving the payments remarries or lives with an intimate partner. Because maintenance is a court ordered payment, the spouse making the payments may need to file a motion in court to have the payments officially terminated.
When Can You Request a Modification?
Either side can request a modification to the amount of support if there is a material change in circumstances. The change in circumstances could be based on either party. If the spouse making the payments loses his or her job, then he or she can request a modification to the amount of support. If the spouse receiving support wins the lottery, then the spouse making the payments could also request a modification.
The spouse receiving payments can also bring requests for modification. If he or she loses a job, or the paying spouse suddenly experiences a sharp increase in income, then the spouse receiving payments can request a modification.
How Does the Court Make a Decision?
The material change in circumstances is what is called a threshold issue. You have to establish the change in circumstances to request a modification; however, it does not mean the court will grant the modification request.
The court will use the same factors in evaluating a change to maintenance that it used to set the original schedule. Key factors the court will examine include:
The current income of each spouse;
The financial need of each spouse;
The current earning potential of each spouse;
The future earning potential of each spouse;
How long it would take to increase earning potential; and
The age and health of each spouse
After considering all of the factors required under the law, the court then will either grant the modification and raise or decrease the amount of the maintenance. Or, the court will deny the request and keep the maintenance payments the same.
Speak with an Illinois Divorce Attorney Today
For questions concerning spousal maintenance or any other family law matter, please speak with a knowledgeable DuPage County divorce attorney right away. Find out what your options are. Call The Stogsdill Law Firm, P.C. today at 630-462-9500 today.
Source:
http://www.ilga.gov/legislation/publicacts/fulltext.asp?Name=098-0961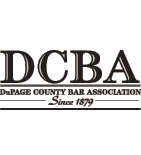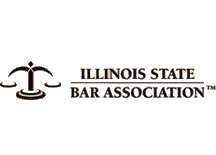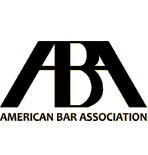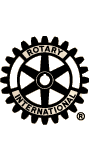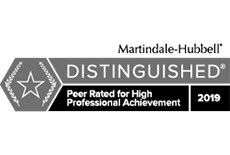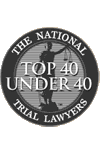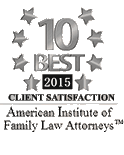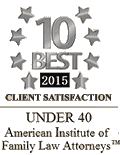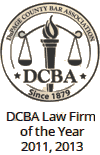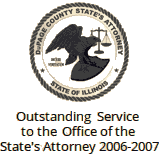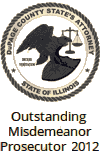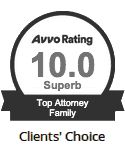 Contact Us To Schedule A Consultation With An Attorney At Our Firm
Call 630-462-9500 or provide your contact information below and we will get in touch with you:
NOTE: Fields with a
*
indicate a required field.