630-462-9500
After Hour New Client Telephone Number 630-690-6077
1776 S. Naperville Road, Building B, Suite 202
,


Wheaton, IL 60189
Avoiding the Most Commonly Made Mistakes During Your Divorce
While every divorce is different, there are common mistakes that many couples make. Sadly, these very same blunders can lead to an unfavorable outcome and, in some instances, may cost you more than either party had ever bargained. Know what they are and how you can best avoid them during your divorce.
Assuming That All Advice is Helpful Advice
Friends and family might mean well, but they are not divorce attorneys or judges. As such, you should be wary of following any advice they give you. Instead, you should direct all questions and concerns to a qualified divorce attorney (one that you hopefully attain to represent you during your case). It also never hurts to ask a second opinion if you fear an attorney may be steering you in the wrong direction.
Not Planning for Life After the Divorce
Stress and the financial impact of a divorce often makes even the savviest of individuals a little short-term-minded. Unfortunately, such a mistake can be detrimental to your future financial well-being. As such, it is critical that you take the time to create a financial plan. If necessary, or if you simply cannot focus long enough or well enough to create it yourself, find an accountant or financial advisor to help.
Underestimating the Time Frame
A lot of divorcing couples assume that their divorce will somehow run smoothly and end quickly. Unfortunately, this is rarely the case and they are left emotionally and financially unprepared. At the very least, plan at least six months for the process, but do not be surprised if it lasts even longer, especially if there are a lot of arguments or disagreements between you and your soon-to-be ex-spouse.
Not Considering Mediation
Mediation is not for every couple, but every couple should at least consider it. It can save a great deal of time and money, may even keep your divorce out of court, and your children will see you working toward an amicable agreement, which will benefit them in the long run. Best of all, if you decide it is not working, you can change your mind at any time during the process and move to litigation instead.
Get Experienced Legal Help with Your Divorce
Regardless of whether you decide to go for mediation or litigation, have a high asset divorce or just a simple division of assets, are childless or need to determine an effective parenting plan, it is best to seek qualified legal counsel throughout the divorce process. This can help to ensure you follow all legal requirements and that your best interests and rights are protected throughout the entire process.
The Stogsdill Law Firm, P.C. provides experienced legal services to divorcing clients in a variety of circumstances. Dedicated to helping you achieve the best possible outcome with as little conflict as possible, we can help you with litigation, mediation, or child support and parenting time during the divorce process. To learn more, schedule your consultation with our Wheaton, Illinois divorce attorneys. Call 630-462-9500 today.
Source:
http://www.huffingtonpost.com/entry/10-common-mistakes-people-make-in-divorce-and-how-to-avoid-them_us_55b91db5e4b0224d8834ecdc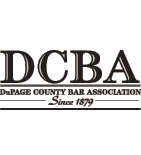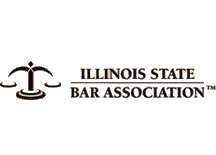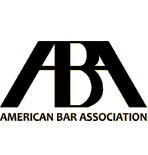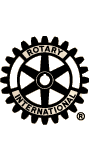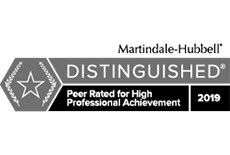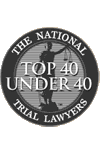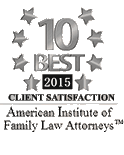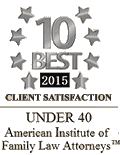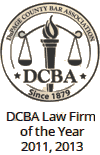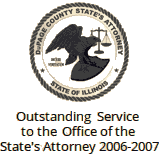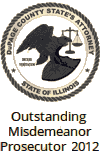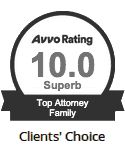 Contact Us To Schedule A Consultation With An Attorney At Our Firm
Call 630-462-9500 or provide your contact information below and we will get in touch with you:
NOTE: Fields with a
*
indicate a required field.