630-462-9500
After Hour New Client Telephone Number 630-690-6077
1776 S. Naperville Road, Building B, Suite 202
,


Wheaton, IL 60189
Military Divorce: Ending Your Marriage While One Spouse is Active Duty
Being in the military does not make you immune to divorce. In fact, statistics from 2011 indicate that the overall rate of divorce among military personnel is at about 3.7 percent. What does it mean, though, to end your marriage while in active duty? How are things like your pension, child-related matters, and real estate affected? Will spousal support be a factor? All things are variable, depending on your circumstances, but the following information can provide you with some of the basics on divorce while in active duty.
How Property and Other Assets are Divided in Divorce
Illinois is considered an equitable distribution state. This means that any assets in your marriage - including military pensions, retirement accounts, and real estate property - are divided "fairly." What is fair, exactly? It depends on your situation.
A spouse that has given up a job or education to be a stay-at-home parent, or has moved to accommodate frequent restationing of a military spouse may be entitled to a larger settlement in divorce. Alternatively, an active duty spouse who has made contributions to further the career or education of their spouse (i.e. paying for their college tuition) may receive a higher settlement. A divorce attorney can analyze your situation and give you an idea of what you might be up against.
Child-Related Matters in Divorce
In divorce, child-related matters like the allocation of parental responsibilities and parenting time are divided according to the child's best interests. Like the division of assets, this is going to be different from one divorce case to the next. Unfortunately, those that are in active duty have some extra hurdles to overcome. Frequent movements and extended leaves, sometimes to places that are unsafe for children, can work against you.
Still, there are ways to ensure that your child stays connected with you, and their extended family. In fact, in the State of Illinois, upon motion to the Court, military parents may make a request to allow them to designate a person known to the child as a sort of stand-in for visits while gone. Further, if there is reason to want to protect your child from a neglectful, abusive, or otherwise unfit spouse, there are ways to do so. Keep in mind, however, that cases like these should be handled with the utmost care. A divorce lawyer can help.
Spousal Support and Child Support
If you have children and your spouse is awarded the greatest amount of parenting time and allocation of parental responsibilities, you may be responsible for paying child support to help meet your child's needs. Alternatively, if you have the greater amount of parenting time and allocation of parental responsibilities, you may be entitled to support from your spouse. This is based upon income, needs of the child, and the number of children you and your spouse share. Spousal support is a bit trickier because it is based upon whether there is a need. If you have questions about child support or spousal support in your divorce, an experienced divorce attorney can help.
Contact Our DuPage County Divorce Lawyers
At The Stogsdill Law Firm, P.C., we understand the unique challenges that active duty military and their spouses face in divorce. Dedicated and experienced, we will work with you in your divorce to come up with a creative solution that may hopefully satisfy everyone's needs. Call and schedule a consultation with our DuPage County divorce lawyers to learn more. Call 630-462-9500 today.
Sources:
http://usatoday30.usatoday.com/news/military/story/2011-12-13/military-divorce-rate-increases/51888872/1
http://www.cookcountycourt.org/Portals/0/Domestic%20Relations%20Division/Seminar%20Materials/DR.PA%2099-90%20(SB.pdf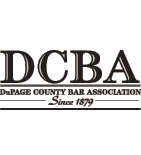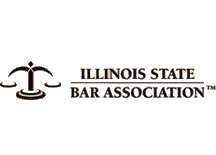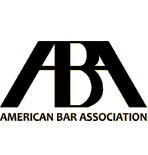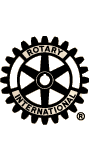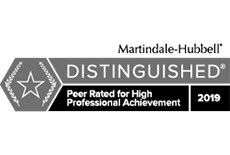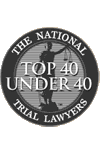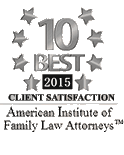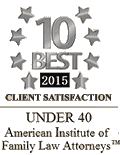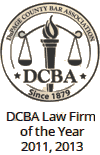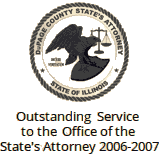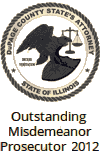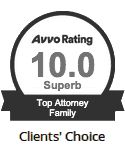 Contact Us To Schedule A Consultation With An Attorney At Our Firm
Call 630-462-9500 or provide your contact information below and we will get in touch with you:
NOTE: Fields with a
*
indicate a required field.