630-462-9500
After Hour New Client Telephone Number 630-690-6077
1776 S. Naperville Road, Building B, Suite 202
,


Wheaton, IL 60189
The Role of Mediation in Illinois Divorces
Divorce cases can be some of the most difficult cases to settle. Emotions are often intense on both sides. Moreover, both spouses may feel they are fighting for what is right and what is best for the children. However, when a case goes to trial, many times neither side wins. Mediation, however, offers an opportunity for the two sides to find a way to settle the divorce in a way that is beneficial for both spouses.
How Mediation Works
Mediation is a way to resolve a legal dispute outside of the formal court process. Unlike a settlement conference where the judge is often pressuring the two sides to come to an agreement, the judge is not involved at all in mediation.
The two sides agree on, and hire, a neutral third party who offers mediation services-the most effective divorce mediators are former judges or lawyers with years of family law experience. Prior to mediation, the two sides submit statements that explain what they believe the issues of the case are and what outcome they would like to reach.
On the day that the mediation takes place, mediators may have the two parties and their lawyers located in separate rooms. The mediator will go back and forth between the spouses to help negotiate a settlement. However, there is no obligation to come to an agreement. Still, most people are far happier with a mediated settlement than a court imposed order.
When Mediation is Helpful
Mediation is helpful when two sides are not able to come to any type of settlement themselves. A mediator can often help both sides see the risks they take in going to trial more clearly. A skilled mediator can build on areas of agreement that the spouses did not even know they had.
Mediation is also beneficial when there are only a few issues left unresolved. Often, these issues are difficult to settle because the spouses both feel principle is at stake. However, with the help of a mediator, the spouses may be able to find a solution that satisfies their sense of principle without having to go to trial.
When Mediation is Not the Best Option
Mediation is not the right tool for every case. If there have been significant abuse or control issues in the relationship, a mediation may actually be harmful to the victim. Additionally, if one side is dead set on going to trial no matter what the cost, mediation will just be a waste of time and money.
If you have questions or concerns regarding mediation, divorce, custody, or any other family issue, please contact a skilled and seasoned DuPage County family law lawyer to discuss your case and options. Call The Stogsdill Law Firm, P.C. today at 630-462-9500.
Source:
http://www.ilga.gov/legislation/ilcs/ilcs3.asp?ActID=2489&ChapterID=51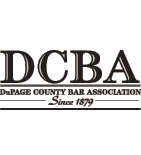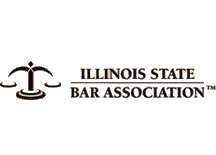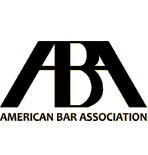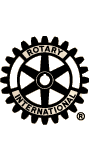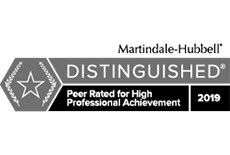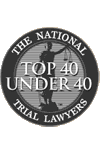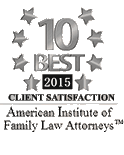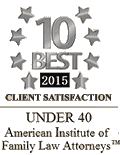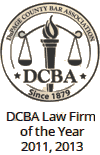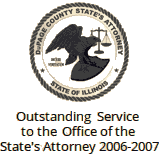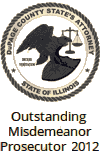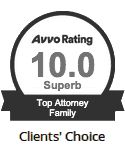 Contact Us To Schedule A Consultation With An Attorney At Our Firm
Call 630-462-9500 or provide your contact information below and we will get in touch with you:
NOTE: Fields with a
*
indicate a required field.