630-462-9500
After Hour New Client Telephone Number 630-690-6077
1776 S. Naperville Road, Building B, Suite 202
,


Wheaton, IL 60189
Marital issues can be untangled during divorce
Some couples choose to rely on the help of outside professionals when the time comes to end the marriage. An objective outside observer can guide an individual going through an emotional breakup and also provide useful coping strategies. Some Illinois couples use a couples therapist as part of a complete divorce support team.
The role of the couples therapist is typically not to encourage or discourage the two parties to divorce, but instead the therapist creates a space and allows the individuals to reach their own conclusions. Some couples in therapy are certain that they will need to end the marriage, some are less so. Individuals who are parents will likely understand that co-parenting will require some type of relationship with the soon-to-be ex-spouse and will also try to work on making this relationship civil.
When couples understand that it is time to end the marriage, a therapist can assist them with issues about forgiveness and establishing new patterns. A therapist can also help untangle the lives of the two individuals and help them determine what their lives will look like post-divorce. Therapy is designed to help individuals reach closure.
A complete divorce support team tackles emotional, financial and parenting needs. For some, a therapist can be quite helpful in easing the emotional challenges. For other needs, some Illinois residents choose to hire a family law attorney when the time comes to settle parenting and property agreements. A family law attorney has the experience and knowledge of the divorce process and can provide useful insights on the proceedings.
Source: The Huffington Post, "Do Couples Therapists Ever Suggest Divorce?", Brittany Wong, April 2, 2018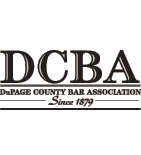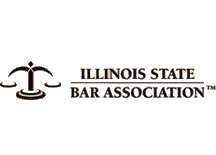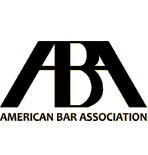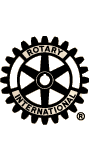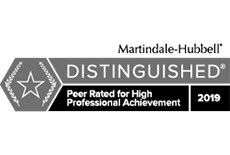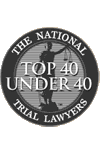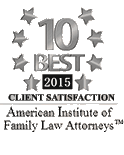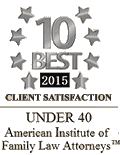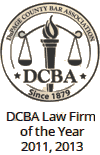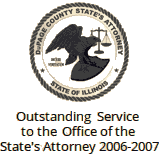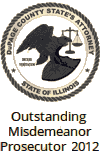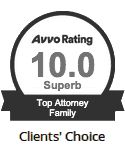 Contact Us To Schedule A Consultation With An Attorney At Our Firm
Call 630-462-9500 or provide your contact information below and we will get in touch with you:
NOTE: Fields with a
*
indicate a required field.