630-462-9500
After Hour New Client Telephone Number 630-690-6077
1776 S. Naperville Road, Building B, Suite 202
,


Wheaton, IL 60189
Making the Nesting Divorce Work for Your Family
When it comes to parenting after divorce, there are almost as many ways to do it a there are couples. Nesting - a fast growing trend - is just one. If it is something that you and your spouse are currently considering, you should first understand the advantages and disadvantages. Secondly, it is important to know how to make this post-divorce parenting model work for you. The following provides some tips.
What is the Nesting Divorce?
The nesting divorce is a model in which the children get the house and the parents rotate in and out to spend their allotted parenting time with their children. Some share an apartment outside the home to save on rent, or they may each have their own space. Nearly all make some serious sacrifices to make this divorce model work.
Nesting requires commitment to the arrangement, a level head, effective communication, and a lot of mutual respect. This, paired with the possibility of continued contention between parents, makes it one of the least favored divorce models. However, some families can and do make this option work and often find that it gives them and their children a way to slowly transition into a more permanent arrangement.
Making the Nesting Divorce Work for Your Family
One of the key components of a nesting divorce is a viable plan - one that clearly defines boundaries and the details of the parenting plan. Designated areas, or even separate rooms, can help maintain privacy. Checklists, much like those used at hotel check-in/check-out can help keep the shared space neat, tidy, and neutral. A time limit can remind parents that the nesting process is not forever. Discussions with children can help head off any possible confusion over why things are the way they are (some have experienced concerning issues over children not recognizing the divorce for what it is). Lastly, both parties should make every effort to enjoy their time away to the best of their ability.
Our DuPage County Family Law Attorneys Can Help You Define the Parameters
There is no doubt that nesting is an intricately intertwined post-divorce experience - one that is certainly not suitable for everyone. However, those that believe it may be suitable for their family should seek skilled and experienced help to ensure they have fully covered all the details and aspects of their parenting plan, as well as all the other complexities included in divorce.
If you believe that the nesting parenting plan may be right for your family, The Stogsdill Law Firm, P.C. can help. Dedicated and experienced, we protect your family's best interests, every step of the way. Schedule your personalized consultation with our DuPage County family law attorneys to learn more. Call 630-932-9100 today.
Source:
http://www.wsj.com/articles/when-parents-divorce-the-children-get-the-house-1477496914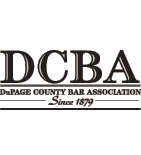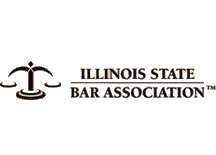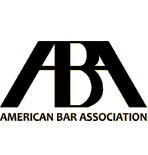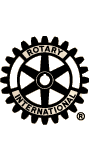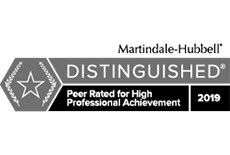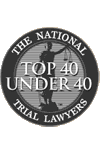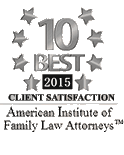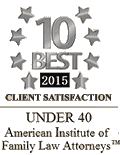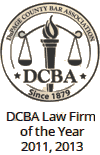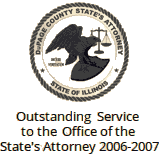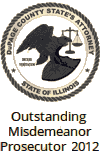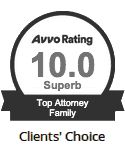 Contact Us To Schedule A Consultation With An Attorney At Our Firm
Call 630-462-9500 or provide your contact information below and we will get in touch with you:
NOTE: Fields with a
*
indicate a required field.