630-462-9500
After Hour New Client Telephone Number 630-690-6077
1776 S. Naperville Road, Building B, Suite 202
,


Wheaton, IL 60189
Should You Litigate Your Divorce or Mediate? The Answer May Surprise You
Mediation and other Alternative Dispute Resolutions (ADRs) have made divorce more affordable and less stressful for many families, which is probably why so many couples use them. However, there is an underlying issue with divorce mediation, and it is one that few rarely consider: though mediation can and does work for some divorces, it is not be the right option for everyone. The following information can help you decide whether you should mediate your divorce, or if litigation is the right path for you.
Mediation versus Litigation
Mediation can reduce the level of contention during a divorce, which can have some serious benefits for those with children. Parents, who are encouraged to compromise and consider the best interests of their child above all else, are less apt to fight about custody. That can make for less stressed parents and an easier adjustment for children. Mediation is also often a faster, less expensive method to divorce, which is helpful for those who have a simplified divorce, similar net values, or are willing to split assets fairly because each party still genuinely still cares about the other.
Unfortunately, the encouraged compromise that makes for a positive mediation experience for some can end up being the downfall in other cases. Those who have been the victim of any type of marital abuse (physical, psychological, emotional, financial, etc.) are not viable candidates for a mediated divorce. Their rights have already been violated, and since history often repeats itself, they are at an extremely high risk for bullying and intimidation during the divorce process. Litigation and an attorney are needed to protect their rights.
Mediation is also discouraged among couples who are already in a highly contentious situation. Couples who have a high net worth, complex assets (such as businesses, retirement accounts, real estate investments, etc.), or large income disparities should also steer clear of mediation. These divorces are at risk for improper valuation of assets, potential asset hiding or depreciation, and inflated estimates to increase the settlement amount.
Our DuPage County Divorce Attorneys Can Help You Choose the Right Path
At The Stogsdill Law Firm, P.C. we believe that every case is unique, and that they should be handled as such. Dedicated to helping you achieve the most favorable outcome in your divorce, we will carefully examine your case and provide you with an honest assessment of your situation. We serve as skilled advocates, aggressively protecting your rights and interests, every step of the way. Get the comprehensive representation you deserve. Call 630-462-9500 to talk with our DuPage County divorce lawyers today.
Source:
https://www.ncjrs.gov/pdffiles1/nij/grants/164658.pdf
https://www.ncjrs.gov/App/publications/Abstract.aspx?id=100692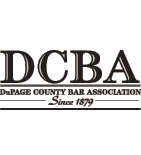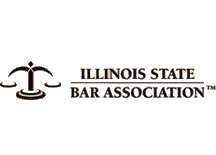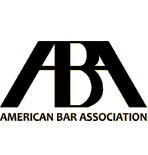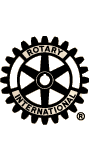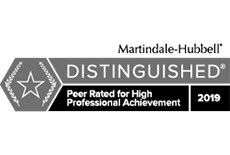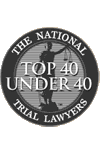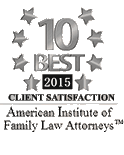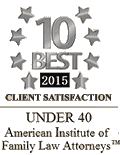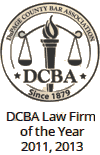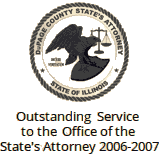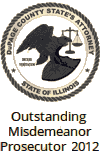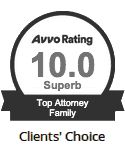 Contact Us To Schedule A Consultation With An Attorney At Our Firm
Call 630-462-9500 or provide your contact information below and we will get in touch with you:
NOTE: Fields with a
*
indicate a required field.