630-462-9500
After Hour New Client Telephone Number 630-690-6077
1776 S. Naperville Road, Building B, Suite 202
,


Wheaton, IL 60189
Who Has to Leave the House After the Divorce Starts?
When two people decide to get divorced, often they already live in different places. However, both spouses may still live in the family home after a divorce has been filed. Who has to leave the home once the divorce process is underway?
Issues of Property Ownership
Under the law of Illinois, generally, no one is required to leave the family home while the divorce is still underway. In Illinois, the family home is most likely marital property.
Until the court makes a final decision about the division of the assets, each spouse has an equal right to live in the house.
Petition for Exclusive Possession
One side can ask the court for exclusive possession of the home. This would mean that he or she has the legal right to require that the other spouse leave the house and live somewhere else. However, the petition for exclusive possession requires that the petitioning spouse submit evidence of domestic violence or abuse.
If there has been no abuse or violence, the court will not grant the petition for exclusive possession. The two parties will either have to continue to live with each other until the property issues are finalized by the court, or come to some other resolution.
Connection Between the Home and the Children
Sometimes neither spouse wants to leave the house because there can be a strong link between gaining custody of the children and being the one in the family home. If a spouse were to leave during the divorce, he or she may make it difficult for the court to award him or her the home and make that spouse the primary custodial parent of the children.
Coming to an Agreement About the Home
If neither spouse wants to leave the home during the divorce, and each is behaving appropriately, there is little the court can do about the uncomfortable situation until all of the main issues of the divorce are resolved.
In situations where neither spouse is willing to leave the home, most of the time there are additional issues underlying the refusal to leave. If the spouses can resolve the parenting time issues and some of the property issues themselves, they can both begin to move forward with their lives while one moves out of the house.
If you have any questions concerning property division, support, custody, or any other divorce issue, please contact a skilled and knowledgeable DuPage County divorce lawyer right away. Call The Stogsdill Law Firm, P.C. today at 630-462-9500.
Source:
http://www.ilga.gov/legislation/ilcs/ilcs3.asp?ActID=2086&ChapterID=59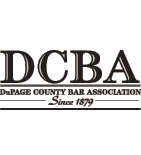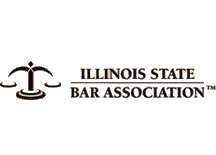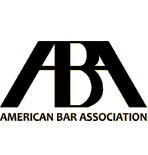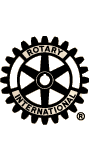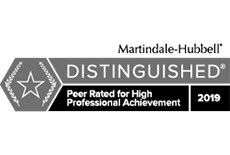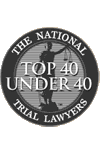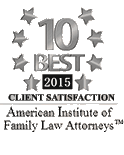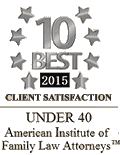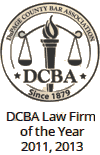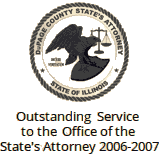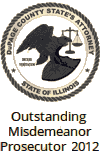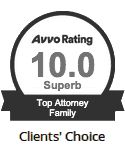 Contact Us To Schedule A Consultation With An Attorney At Our Firm
Call 630-462-9500 or provide your contact information below and we will get in touch with you:
NOTE: Fields with a
*
indicate a required field.