630-462-9500
After Hour New Client Telephone Number 630-690-6077
1776 S. Naperville Road, Building B, Suite 202
,


Wheaton, IL 60189
Lawmakers consider changes to child custody laws
Many Illinois parents likely understand that it is always best to reach an agreement between both parties during the divorce process that is in the best interests of their children. Child custody orders put in place by the court are a common way to ensure the physical and emotional needs of any children involved are met. However, on some occasions, a child custody battle is not between two parents, but between parents and the state.
In September 2017, Illinois courts ordered a social worker to remove a minor child from the custody of his parents. Judges may order a removal for a myriad of reasons, including, but not limited to, suspicions of abuse or neglect on the part of the parent or unsafe living conditions. While most parents would be horrified at the thought of losing their children, a child custody order is considered legally binding and must be followed.
The female social worker was attacked by one or both parents when she attempted to remove the child from the home. She was left with a fractured skull, among other injuries. She lost her life in February 2018 as a result of the assault. Lawmakers are attempting to stiffen the penalties against people who try to physically interfere with social workers acting on behalf of the court.
If parents find themselves at odds with a child custody order, they must be made aware that taking matters into their own hands is against the law. Any amendment to a custody order must be approved by the court. Trying to handle things themselves can often result in criminal charges, especially where violence is involved. Seeking the help of an experienced attorney is one way parents can ensure the rules are followed while they attempt to maintain or regain custody of their children.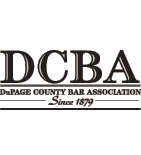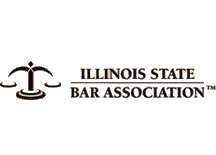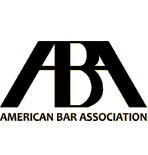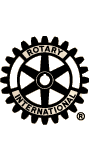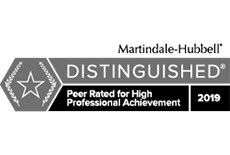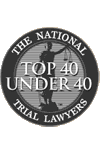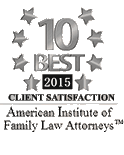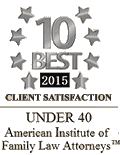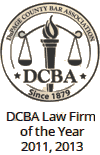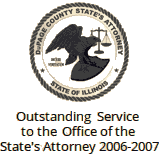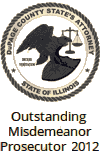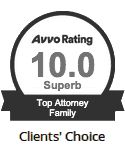 Contact Us To Schedule A Consultation With An Attorney At Our Firm
Call 630-462-9500 or provide your contact information below and we will get in touch with you:
NOTE: Fields with a
*
indicate a required field.